Delicious food, quality wine and peerless service within a beautiful, pleasant ambiance is just a short description of the restaurant "Nas Zabar". A house which no guest ever left without a smile on their face over several decades of business. 
Nebojsa Stamenkovic, the owner of the restaurant, and his experienced waiting staff and chefs will make sure that everything is to your taste and have an uncanny ability to hit the right note with absolutely any guest. 
Even though the restaurant "Nas Zabar" began work recently, but it's actually a continuation of a 20-year long tradition. 
That's right. Restaurant Zabar used to work in this same location, having opened back in 1996. The owner was the famous hospitalier Dragoljub Poznanic, also known as "Cika Zabar" (Uncle Zabar). This restaurant operated all the way up until 2019, when we closed for renovations. Due to various circumstances we were unable to reopen until early November 2020, when I took it upon myself to reopen the restaurant.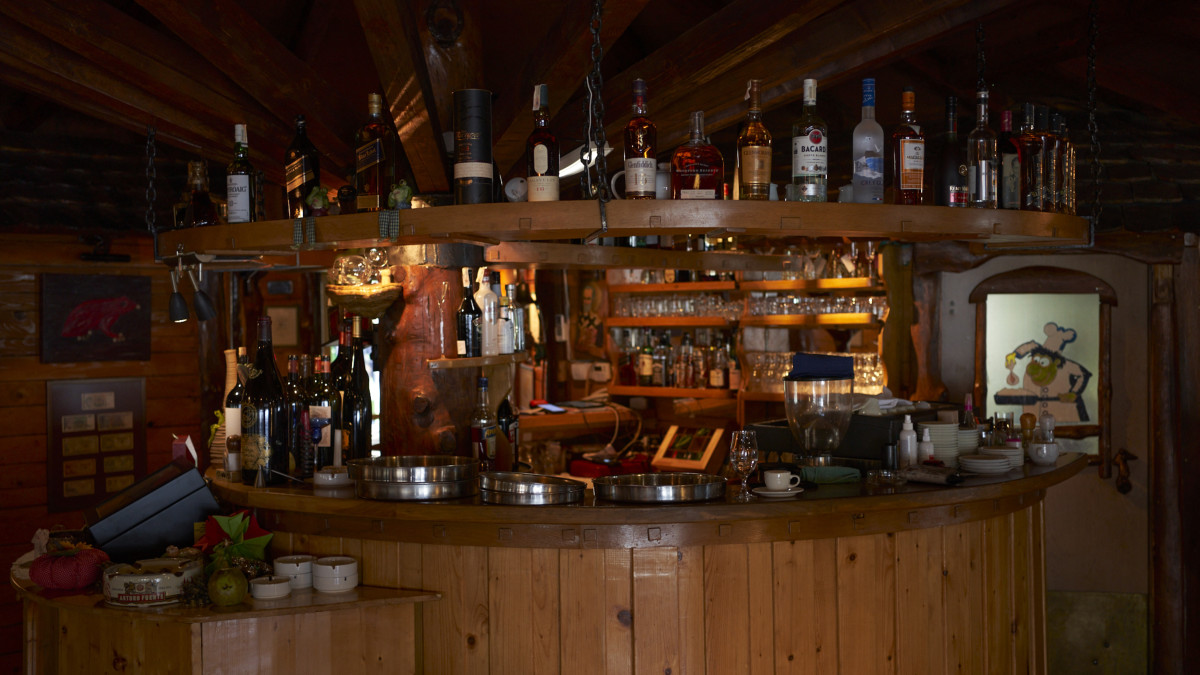 What's interesting is that you actually worked in the original Zabar restaurant for years and gained valuable experience.
I started working there way back in 2004, as a waiter and I stayed there until 2010. However, since I was very interested in the wine business, Uncle Zabar decided to help me out. One day he called me in and said he was bringing in a professor "Who will teach you to become a winemaker", he said. Over the following four months, professor Steva Rajta taught me theory of winemaking every single day, after which we would sample three wines made out of the same kind of grape, but from different parts of the world.
That's how in 2006 I passed my certificate test and became one of Belgrade's first sommeliers, serving exclusively wines. Before then we had around 350 wine labels at the restaurant, but I quickly raised that count to 500 exceptional wines. 
These were all renowned wine producers such as Spasic, Kovacevic, Bozidar Aleksandrovic, uncle Mija Radovanovic, Rajkovic cellar and others. Everyone loved having their label in our wine chart and we were very influential to foreign wine importers too. We consulted with them and massively impacted the wine culture in Belgrade.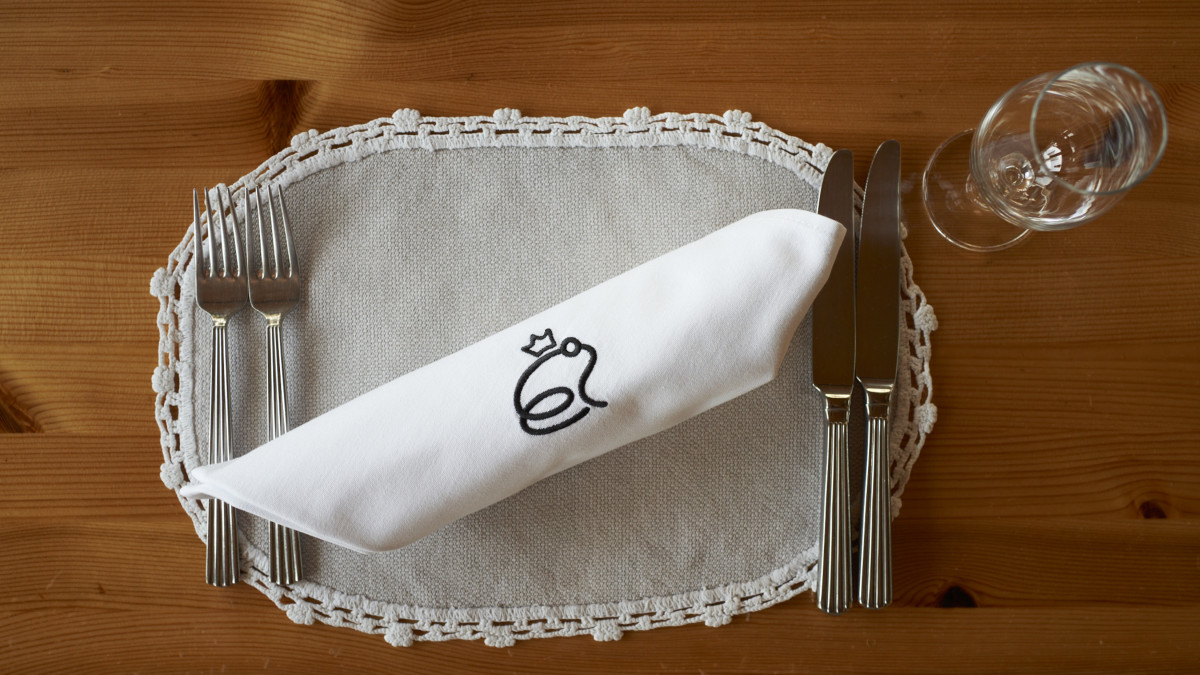 You then continued your career abroad.

Starting in 2009, I began working as a sommelier on trans-oceanic ships, which is what I kept doing for the next 10 years. After my first two contracts for the Celebrity company were finished, I came back home for 10 months. Of course, I made a beeline to visit Uncle Zabar, knocked on his door, and he took one look at me and said "Your shirt is inside, get changed and get to work". 
I left again in 2011, aboard the Disney, where I spent the next six years. I was the assistant wine and beverage manager for five years and spent the last year as the beverage manager with around 100 people working under me at the department. Wine brought me all my career success because I was invaluable to the entire fleet, not just my ship. It gave me flight and experience. Then, in 2017, I crossed over to the Regent company to work as their assistant food and beverage manager. I spent two and a half years there and had the honor in February 2020 to open a new ship and was put in charge of opening five restaurants and 10 bars in one ship. 
Your next step was returning to Belgrade and starting the restaurant "Nas Zabar"

I put all the experience I gained into this restaurant through servicing, food and wine selection and guest relations. These things are what had always set us apart from others.
This is a restaurant that has worked for a very long time, with a serious and earned reputation. In its prime, it was the number one restaurant in the city and our goal is that our guests also recognize "Nas Zabar" for the same brand and level of quality so we can continue "Zabar's" tradition. 
We continue to employ the same staff who have worked here for years. Our head chef has worked for us for 5-6 years now, second chef has been with us for 7 years, third chef has been here for three. The entire cold-serve kitchen staff consists of people who have been here for years and all our waiters are familiar faces to all our guests.
This all ensures that the food, flavors, interior and service remain at the same exceptional levels that the restaurant has had since 2009 and that earned it its fame.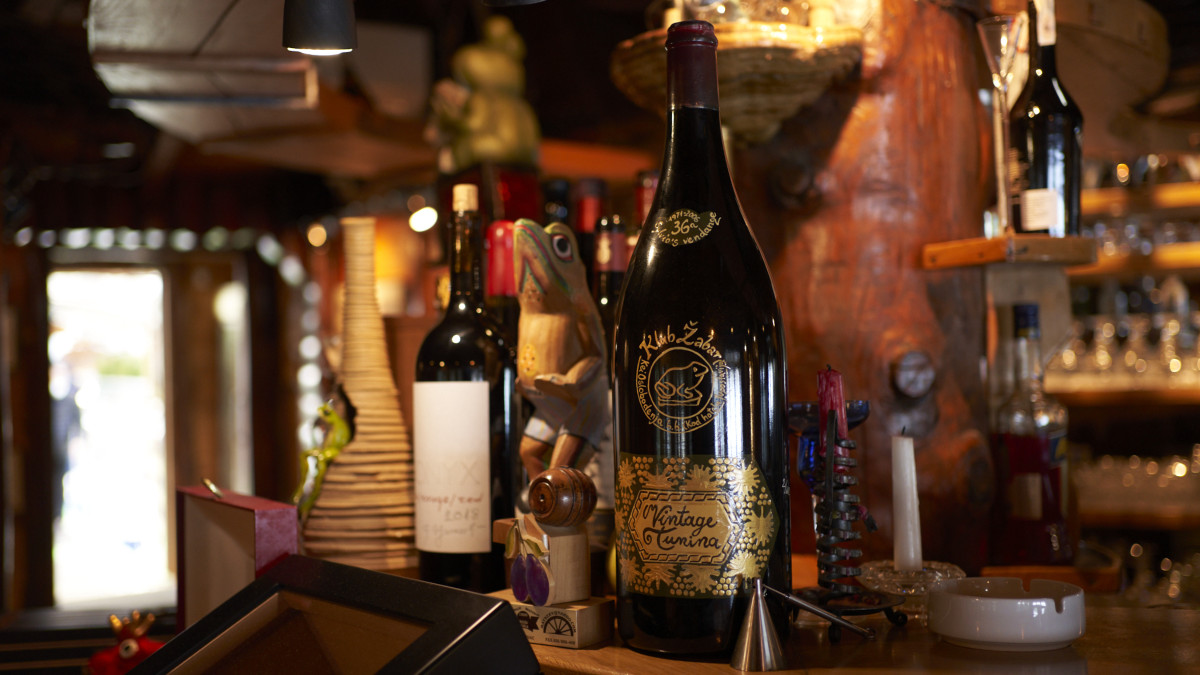 So you offer a traditionally excellent experience that the guests will remember.

Of course we also introduce new things - we have new dishes, new meats. When it comes to fish, we have a couple of novelties. But we always stick to the one thing that sets us apart from everyone, which is - quality, quality and nothing but quality. 
Our restaurant is one of the rare remaining places in the city where every guest can experience true hospitality culture and services, the kind we had 20-30 years ago. That's how this house was built and that's how it continues to be, because the original founder of the restaurant used to be a waiter in hotel Yugoslavia himself, then chief waiter and then finally went on to start his own restaurant. He belongs to that 'old school' of hospitality services where the worst thing that could imaginably happen inside the restaurant is for us to have to tell the guest that we don't have something or that we can't do something for them. 
This is the same philosophy that guides us to this day. For example, of course there's a menu on every table, but our waiters go out every day after making plans with the kitchen staff and present a recommendation to the guests. It's even possible for the same dish to be served in different ways or be altered the way the guest would like.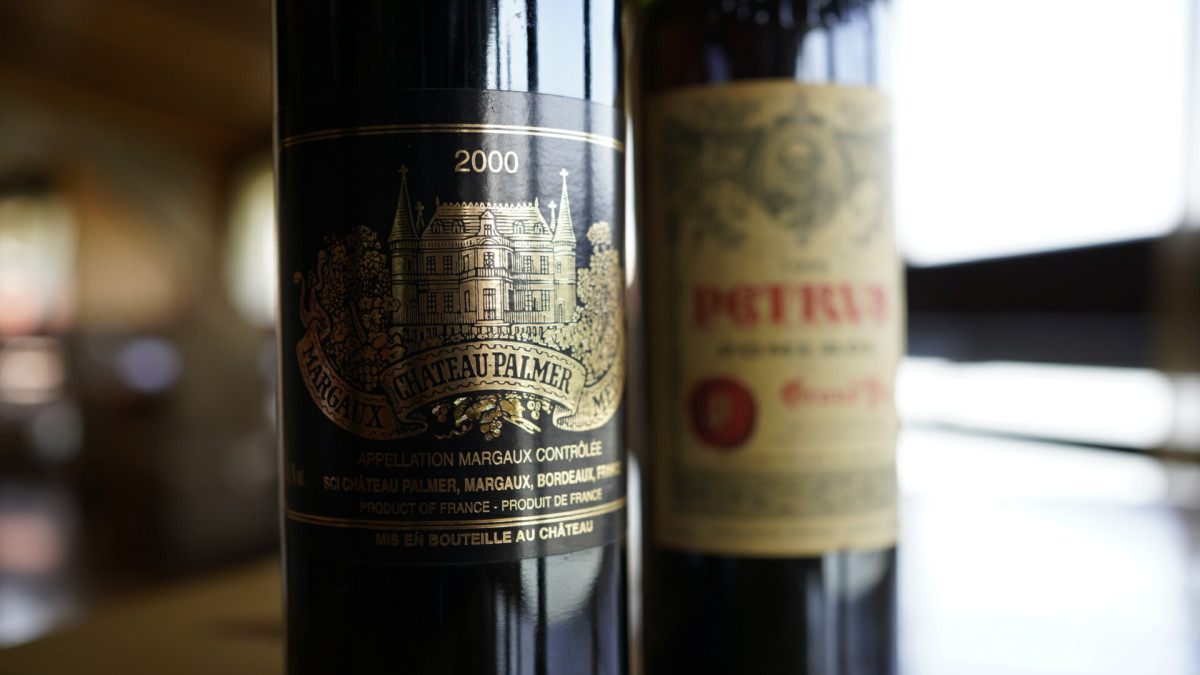 Does the restaurant "Nas Zabar" feature any trademark dishes?
When it comes to our menu, we do have several trademark dishes. We are famous for our "Zabar" entree which includes six kinds of salads and has been a part of our menu for over 20 years. It will never change. Then, perch served with sauce. Perch is one of the finest types of freshwater fish available and this dish has also been on our menu for around 20 years. 
Speaking of entrees, I also have to mention smoked steak in olive-oil, served cold and with a side of goat cheese also drizzled in olive oil. A standard for every guest. 
Another of our famous dishes is turkey and "mlinci" pasta in gorgonzola cheese sauce. This was an original Dragoljub Poznanic creation, there on our menu for over 23 years and one of the cornerstones of our reputation. Many of our guests have told us they'd never tasted anything like it anywhere else. It's our restaurant's original creation and undergoes a specific method of preparation.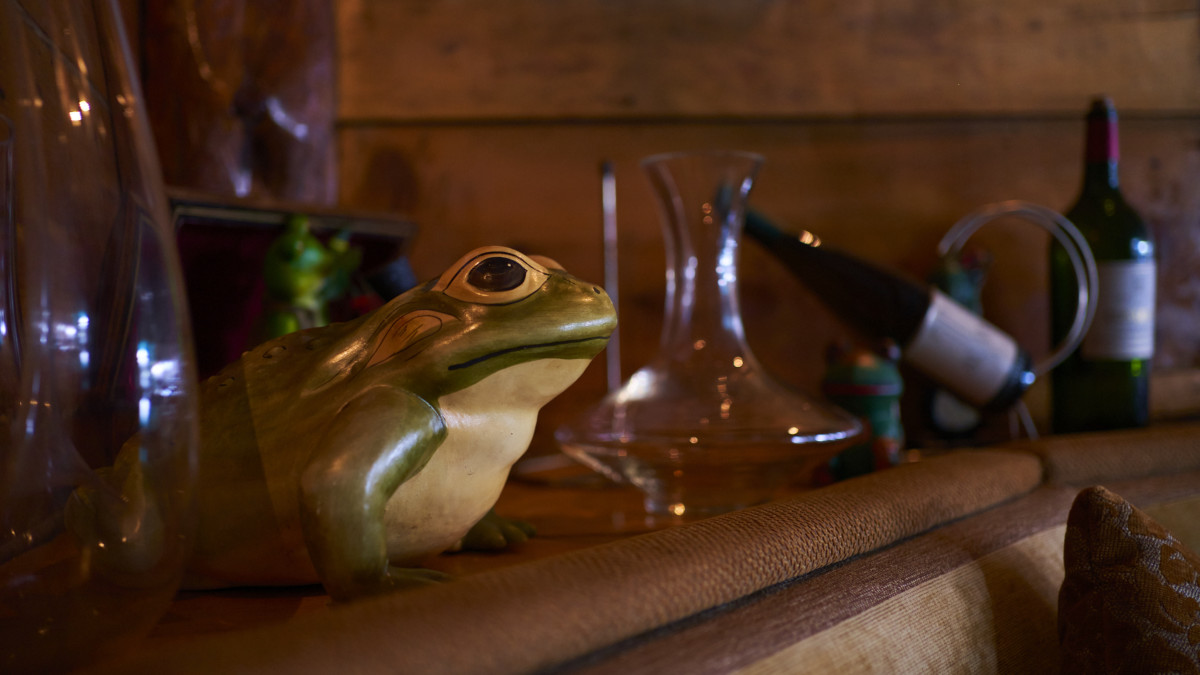 You also continue your tradition of good wines.

Most of the winemakers in our country came to meet us personally when they heard we were reopening. They offered help, brought in wines and it all made us very happy. 
Right now, we offer around 250 labels of nationally and internationally produced wines. What's unique is that our wine chart includes around 10 suppliers of our nationally-produced grape kinds, which is our number one potential. Everything that's high quality in our market can be found on our wine chart. Of course, we also feature foreign wines and have selected excellent winemakers from a variety of regions and that use various types of grapes. 
Our plan is to create an expansive wine chart and give our guests the opportunity to enjoy various high quality wine flavors.