Blessed Virgin church
Look at map
Church of the Nativity of the Virgin Mary, known as the Church of the Virgin is the temple of the Serbian Orthodox church located in the center of Zemun in Rajčićeva Street. It was built in the second half of the 18th century for the Serbian and Greek community in Zemun. The construction, which began in in 1774, was completed in 1779, after which the church was consecrated in 1780 when Zemunska and other parishes were established. The bell tower was built later, in 1794. At that time it was a little lower than the nearby tower of the church of the Blessed Virgin Mary. First bell is set in 1815 and won the victory over Napoleon, and there stands until today. In addition to it later came two more. Significant renovations to the church were carried 1890, in 1937 and in 1999 while in 2009 the decorative lighting was installed.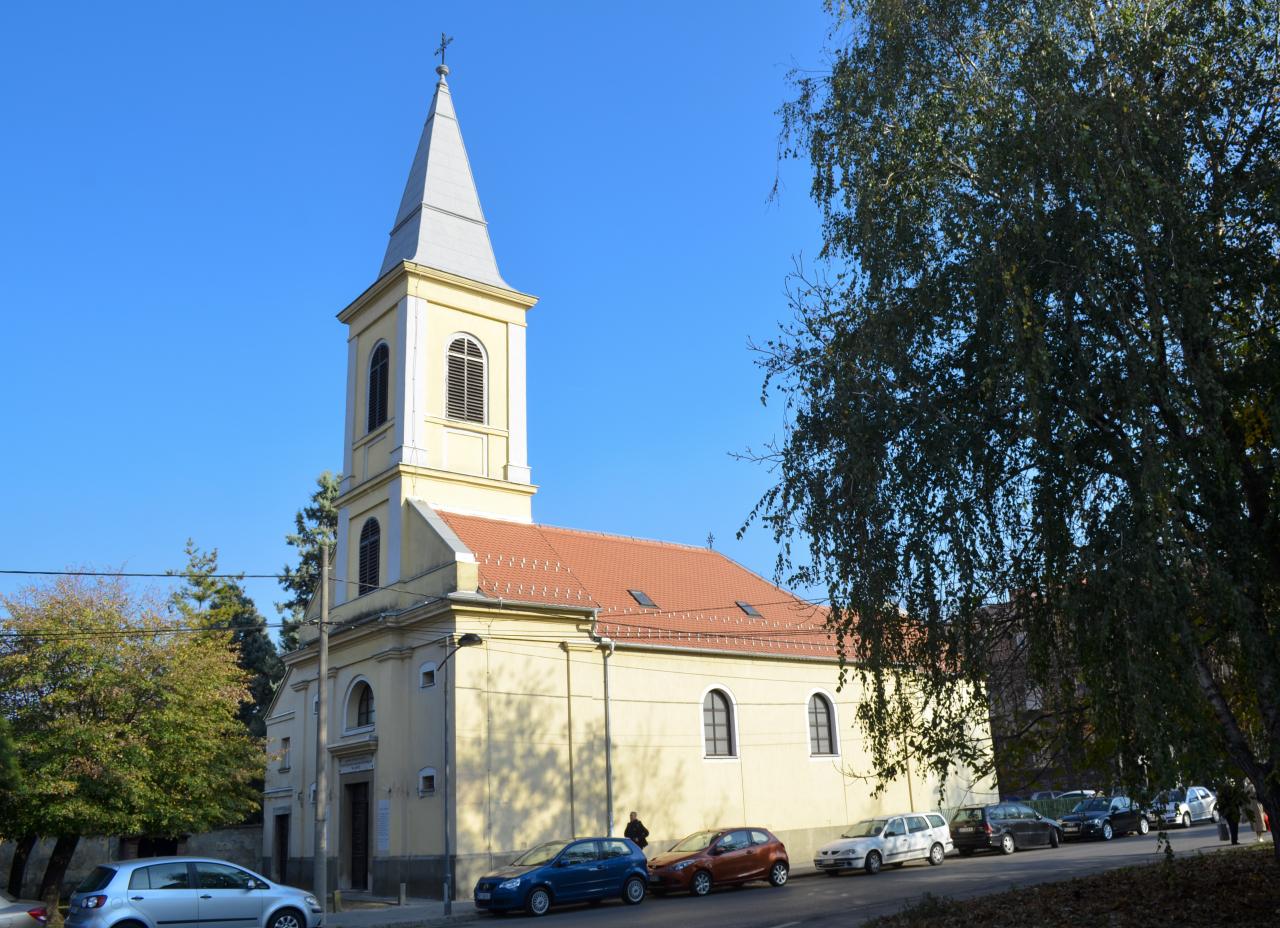 Foto: 011info
Originally, the church was built without a bell tower, maintaining some traditional Serbian- Byzantine elements, like the older Orthodox churches in Vojvodina, but was later reconstructed its present form. At the turn of the eighteenth to the nineteenth century bell tower was built on the west side, and in 1880 the church was completely remodeled . Below the bell tower is located a depositorium for bones, according to the rules and still respect the Greek Orthodox Church , especially in the monasteries of the Holy Mountain .
The Virgin chapel is the largest church in the old part of Zemun, a nave, with shallow choirs and a slender two-storey bell tower coming out of the west facade. There are elaborately carved Baroque iconostasis was cutting piltor Aksentije Markovic, with icons by the skilled and productive iconographer and painter classicism, Andrei Teodorovic. The church was restored in 2000-2001 when also reconstructed were the wall paintings, set a new floor and underfloor heating. The church is the whole of the House of the Serbian Orthodox Church Community, with which it shares the same plot.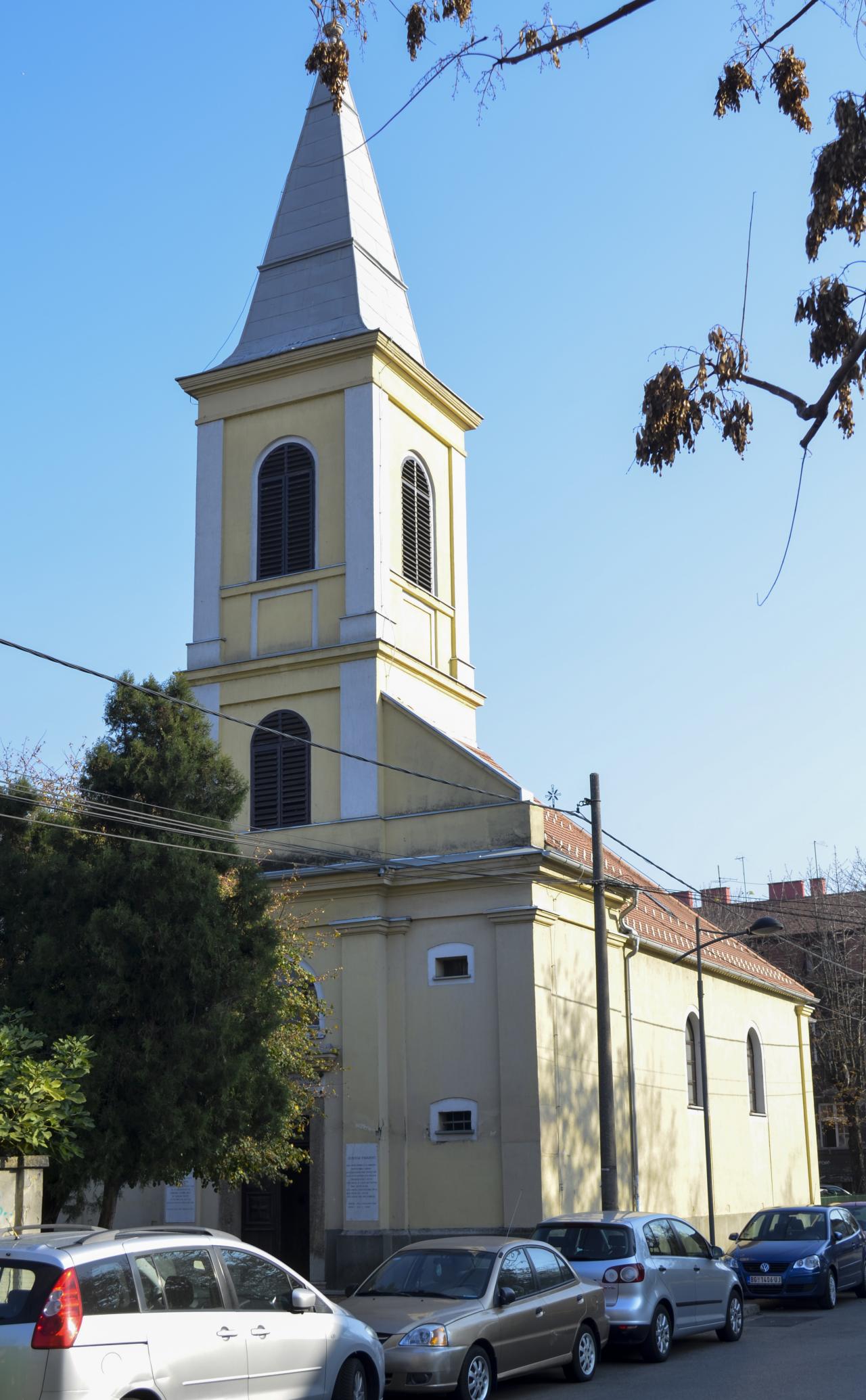 Foto: 011info