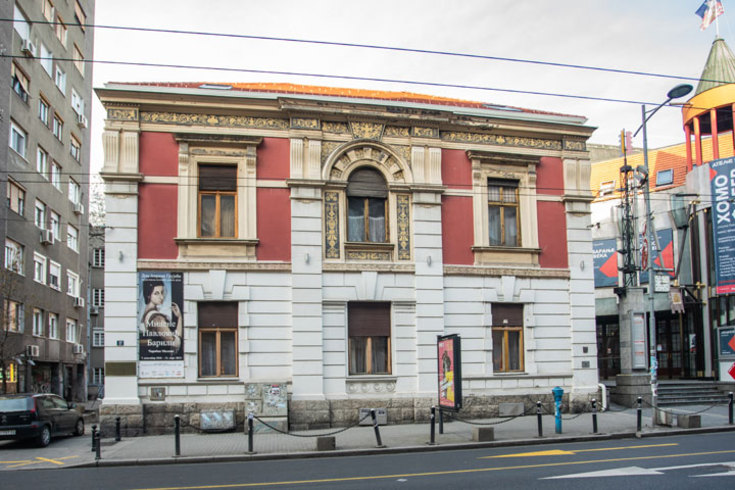 Photo: Milena Arsenić
The home of Jevrem Grujic is the first established monument of culture appointed by the Institute for cultural monument protection in Belgrade in 1961.
The building located at 17 Svetogorska street was constructed in 1896 and today has the status of a cultural treasure of immense importance and is owned by the families Secerovic, Conic and Naumovic who are the members of Jevrem Gruijc's descendant family. In their home there is an entire collection of over 500 art pieces such as sculptures, applied art items and archive documents.