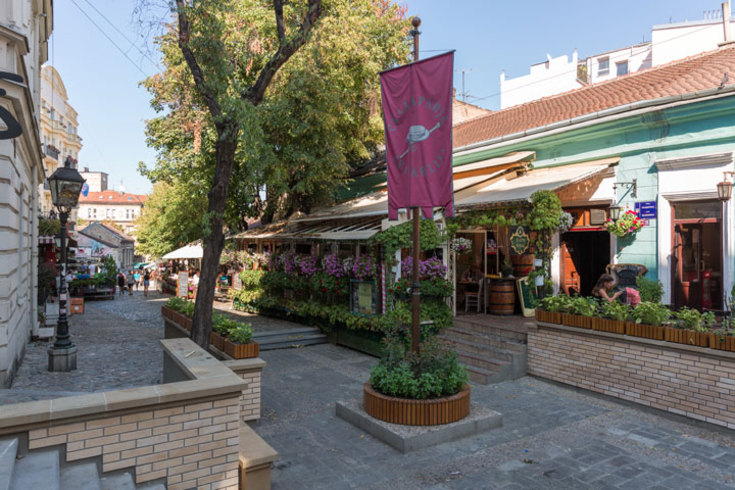 Photo: Pavle Kaplanec
The Skadarska street is probably the only street in Belgrade which only changed its name one time. During WWI, the name of this street was changed to "Ruzina" street, but immediately after liberation the old name was restored, which it still has today. 
Read more about Skadarlija ovde.