An old Serbian proverb translates roughly to "No tools, no trade". Nowadays, one of the most vital tools of professional life is the laptop - a computer that provides both power and mobility, no matter what kind of work you do. That means that choosing the best machine for your needs is now more important than ever.
Luckily, the company Dell has an answer to your dilemma on which laptop will meet all of your needs in the best possible way. This brand has created several kinds of portable computers which will meet any challenge you place before them, while providing you with every possible convenience in your work.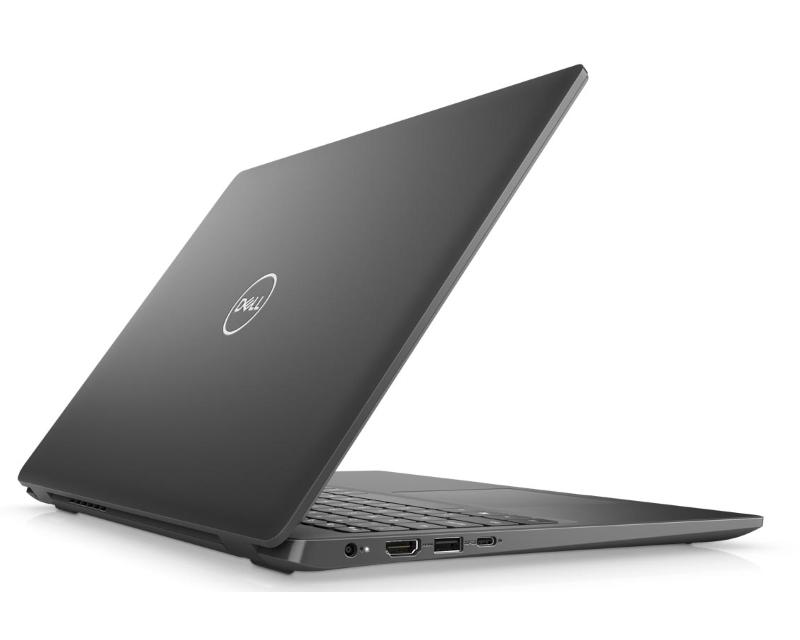 Dell Latitude 3510 - enjoy the HD 
Dell 3510 has a large WVA screen with a 15.6" diagonal, showing dynamic and vibrant colors and making your time with your favorite shows, movies, photos from your vacation or any kind of visual experience a real treat. The 1.920x1080 pixel resolution makes everything appear crystal clear and the text crisp and easy to read even in poorly lit environments. 
With anti-glare technology that reduces screen reflectivity, the Dell 3510 makes work on your computer easier on the eyes, reduces weariness and allows you to see your screen clearly even when working in sunny conditions. 
This machine is powered by a dual-core Intel® Core™ i3 -i3-10110U processor which provides significantly higher performance than traditional, single-core processors. In other words, your programs will load faster, you can easily do multiple tasks at once and realize even the most demanding tasks with no limits. In other words, the dual-core processor is very suitable for anyone prone to multitasking, who always has several different programs running. 
With a processing speed of 2.1 GHz (4.1 GHz) you can rest assured that this laptop will accommodate all your needs in work with the provided DDR4 RAM memory of 4GB capacity. 
Dell 3510 is ideal for keeping your photographs, favorite movies, TV shows and music thanks to its fast SSD memory with 128GB that additionally speeds up the work of your computer. 
On top of everything else, the Intel® UHD Graphics will make sure to provide you with impressive visual effects and with integrated speakers you will also get excellent audio performances and sound quality close to studio levels. 
You can easily connect your smartphone, mouse, external keyboard and any other extensions to your Dell 3510 because it comes with up to 4 USB slots. 
If you prefer wireless connections, Dell 3510 operates with Bluetooth technology which can be used to transport data between two devices and easily connect peripheral components. 
And of course making sure you can freely use your computer for a long time without worrying about the nearest electrical outlet are the energy-efficient components that go into Dell 3510 as well as your long-lasting Li-ion battery. In other words, you can work reliably for hours without worrying about battery failure.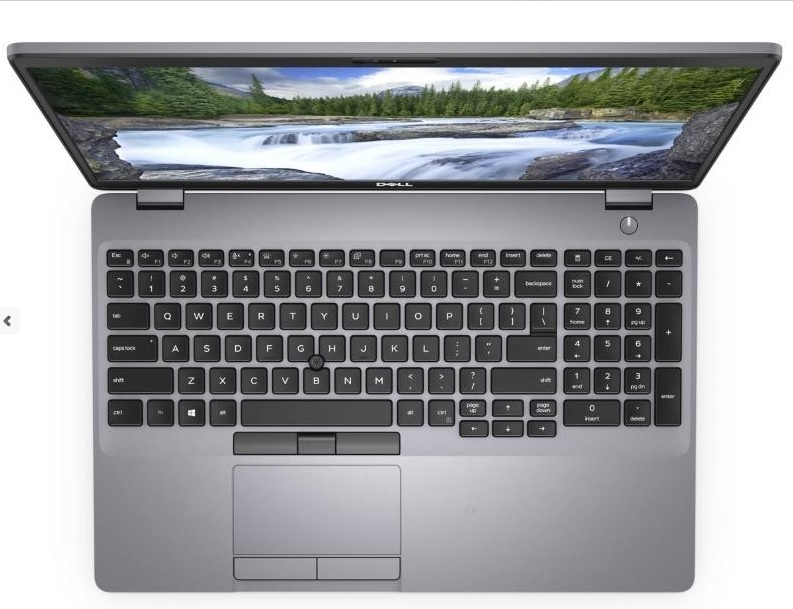 Dell Latitude 5520 – for more advanced users
Dell Latitude 5520 is intended for more advanced users. They will, in addition to the fantastic 15.6" WVA screen get lightning-fast performances from their quad-core Intel® Core™ i5 -i5-10310U processor. 
This quad-core processor makes sure that all your programs are extra responsive, open up immediately and work without any delays even when running multiple tasks at once. 
With a 1.7GHz (4.4 GHz) processing speed, you can rest assured this computer will meet all your needs. Also ensuring your work comfort is the DDR4 RAM memory with 8GB capacity, which means you can have up to 20 tabs open in your internet browser with no issue. 
This model of course also has the Intel® UHD Graphics system, Bluetooth connectivity, excellent speaker sound and 4 USB slots. 
In addition, Dell Latitude 5520 provides even better WiFi performance and IEEE 802.11ax wireless standards so you can be online while on the move.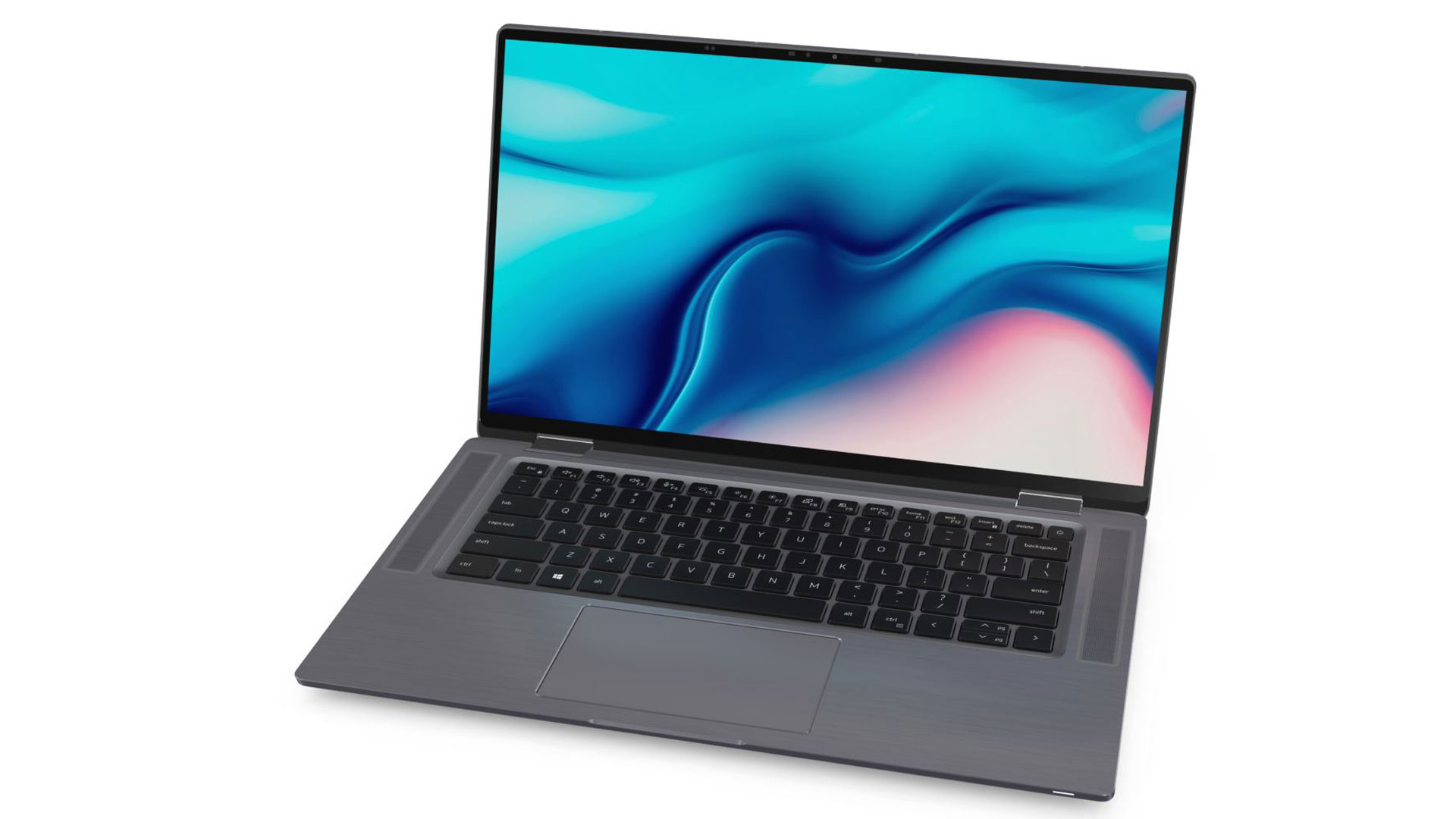 Dell Latitude 7520 – Turbo mode
Dell Latitude 7000 series with a 15.6" inch screen was designed to be smaller and smarter than ever. These computers come in two variants - the one made out of premium carbon fibers or top of the line aluminium. 
This series of Dell computers starts immediately after you open the laptop lid, after which you only need to sign in via ExpressSign-in. 
The powerful Ivy Bridge hardware characteristic for the latest generation Intel processors is intended to the mainstream platform and has identical characteristics as the model Latitude 5520.
Make the most of your productivity using the 4K or FHD screen with the ComfortView Plus solution with toned down blue light, a new keyboard and a touchpad. 
Highest quality video calls are available thanks to the FHD camera, excellent speakers, microphones and intelligent sound. Keep your business private with the option to close the camera lid and activate SafeScreen. 
These Dell laptop models utilize the Intel Core i7 3612QM processor, which brings more interesting features aside from its excellent performance. It is a quad-core processor which works on 2,1GHz during less demanding tasks, but when needed it activates the Turbo mode and increases its processing speed to up to 3,1GHz. 
The Ivy Bridge processor that these models have was made using a 22 nanometer production process. It has 6MB of cache memory, supports Hyperthreading (up to eight threads at the same time) and has an impressive TDP of 35W. This means it delivers a lot of performance at low expense of power. 
The processor has an integrated Intel HD 4000 graphics core, DDR3-1600 memory. The integrated graphics are also set to work at a lower 650 MHz up to the moment when you need greater performance, at which point it can speed up to 1100 MHz.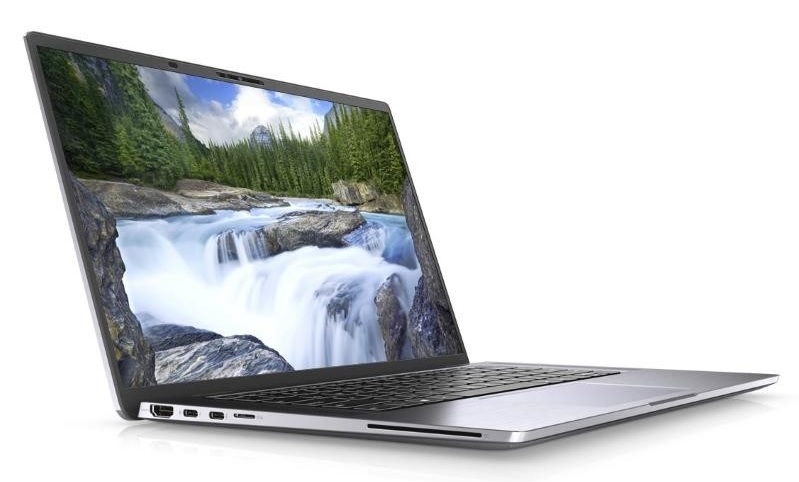 Dell Latitude 9510 – ideal for work from home
Dell has announced another new line of laptops for this year - the Latitude 9000 series which is intended for anyone studying or working from home who would like to feel more secure.
Namely, the Latitude 9510 series brings a new feature called SafeShutter. This is the first industrial lid that closes the web camera and can be operated independently, regardless of whether video conferences applications are running. 
In addition, these new laptop models have upgraded processors so now we have Intel Core vPro CPU-ovi 11th generation. They also feature improved speakers and a camera with automated light adjustment and blur adjustment. 
The new Latitude series of laptops is also available as a foldable configuration, or a 2-in-1 configuration with 5G or 4G LTE and eSIM options.

https://www.informatika.com/partneri/