For 45 years now "Informatika A.D." has been the place where companies can find all that they need in the domain of information engineering. Over the course of their existence, this company has worked with several hundreds of businesses in different domains to whom they provided a variety of services and products.
Informatika A.D. is a company with a long-standing tradition. How and why did you decide to start this type of business?
If we're talking about our true beginnings which date all the way back to the 70's, we can say that founding Informatika was in order to answer the need of that time for support to the Service of Social Accounting. It was a complex organization which processed payments and other data throughout the entire territory of former Yugoslavia. To put it simply, introducing computer technologies was necessary as the amount of data snowballed and the need arose to speed up and automatize the entire process.
As years went by, the clientele of Informatika expanded as well and today it also includes state management, local managements, domestic companies - private and public sector - representatives of foreign corporations in Serbia, international organizations and more.
Of course in the modern days there is a lot more competition in this business than we had half a century ago, but the foundations of Informatika that we laid back then still hold firm today and we are ready to provide all and any IT services available on the global market. Just like in the past, the domestic companies can't really impose new trends globally, which is why it's important to rely on the best global corporations. In IT, those are Microsoft, Dell, Oracle, IBM, Huawei, Lenovo, Unisys - just to mention the biggest names.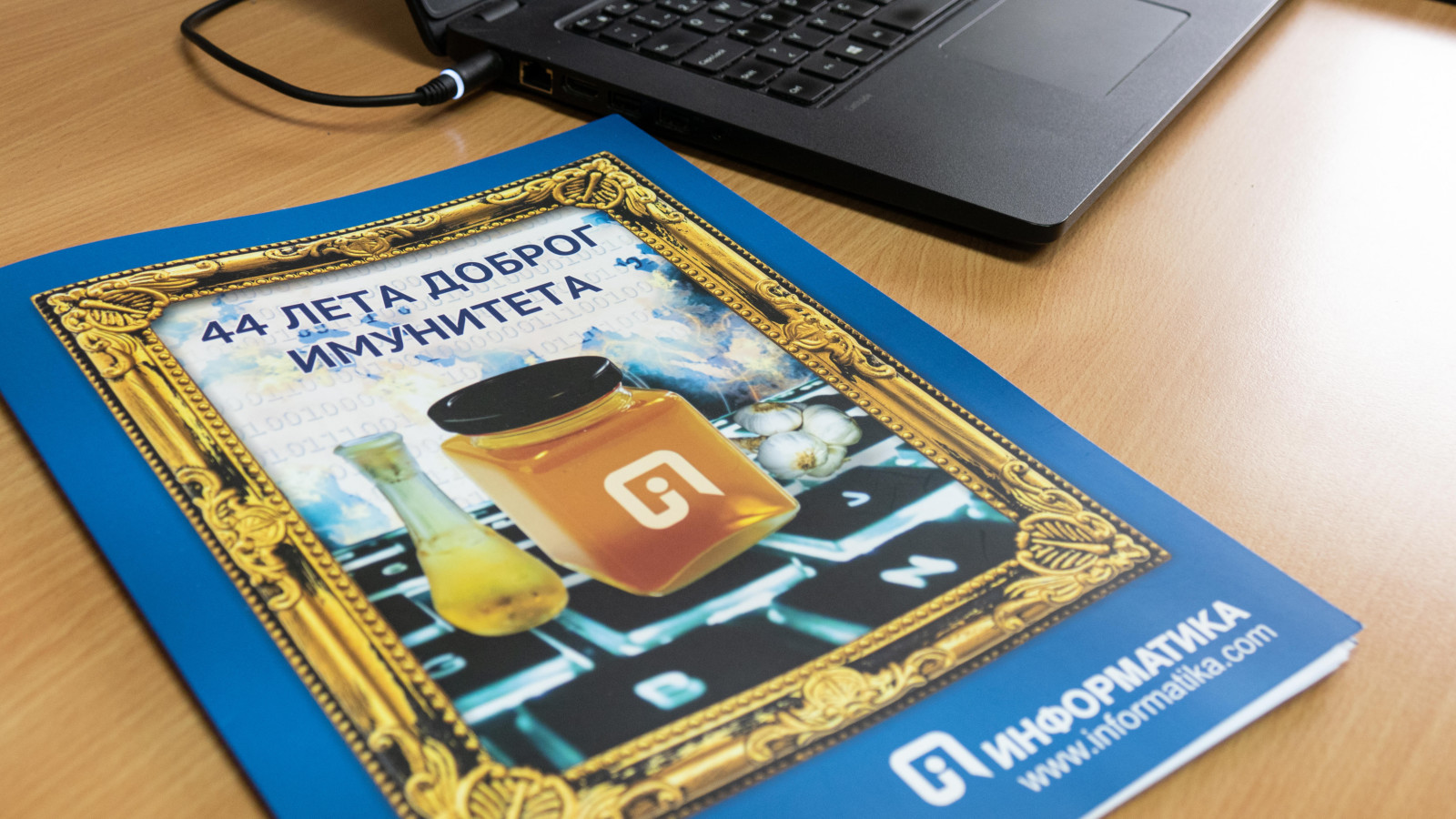 What kinds of services do you provide to your clients?
There are marketing terms that are commonly used so maybe they get 'worn out' with use, but still they provide a clear and precise image of what we offer. One of such expressions is "a broad range of products and services". Informatika works in app development, education, business consulting, development, implementation and maintaining IT and business solutions and much more. Informatika's products and solutions are an integral part of the digital industry which demands increasingly more comprehensive automatization of manual processes which saves time and funds in any business' infrastructure as well as increasingly more intensive processes of digitizing towns and counties.
Informatika integrates numerous segments of the computer industry: integrated business and product information system, system software, industrial computers and process automatization, Cloud services, business applications, staff training, delivering computer equipment, computer communications and networking, support, servicing and system maintenance.
What were the problems you faced in the beginning and how did you resolve them?
Informatika is the product of a planned project to digitize SDK workloads, so we never really faced any usual issues that a startup firm would face nowadays for example. We knew the client, the demand was defined. But, we did need to internalize the technological expertise of the time and coordinate with the needs of Yugoslavia of that time. For as long as Informatika has existed, that has always been the greatest challenge - to know at which stage and when exactly you should "hop on the tech train" which moves at tremendous speed and every mistake is very difficult to correct later on - or more commonly, can't be corrected at all. The greatest value of any such company lies with trained and motivated employees who are ready to face the demands of market and technology standards of today.
And what was the development path of the company itself like? How did you reach clients at first and how do you do that today?
The development path was thoroughly described in the answer to the first question. Maybe we can tack on a brief explanation that Informatika had the advantage of its vast work experience from working with SDK during the first two and a half decades. Back then, it was rare to find companies with such capacities and knowledge of modern technologies. Today, when we are seeing more and more international corporations in the domestic market, it's obviously harder to keep up with the market race, but tradition and a household name are among our greatest assets in the modern day too.
What were the first services you provided to your clients and how did you expand the activities your company performs?
We've already spoken about it and it's important to reiterate that the key focus of our company is to be a true and complete system integrator. This means we are the place where clients can come and satisfy absolutely any need for constructing, advancing and maintaining their information infrastructure. So in that sense, Informatika continues to do today what we have done almost five decades earlier, only back then it was for one dominant user. We continue to do the same thing in the third decade of the 21st century, but now for several hundreds of clients. We do our best to track their needs and find the appropriate technological solution that is also economically acceptable for them.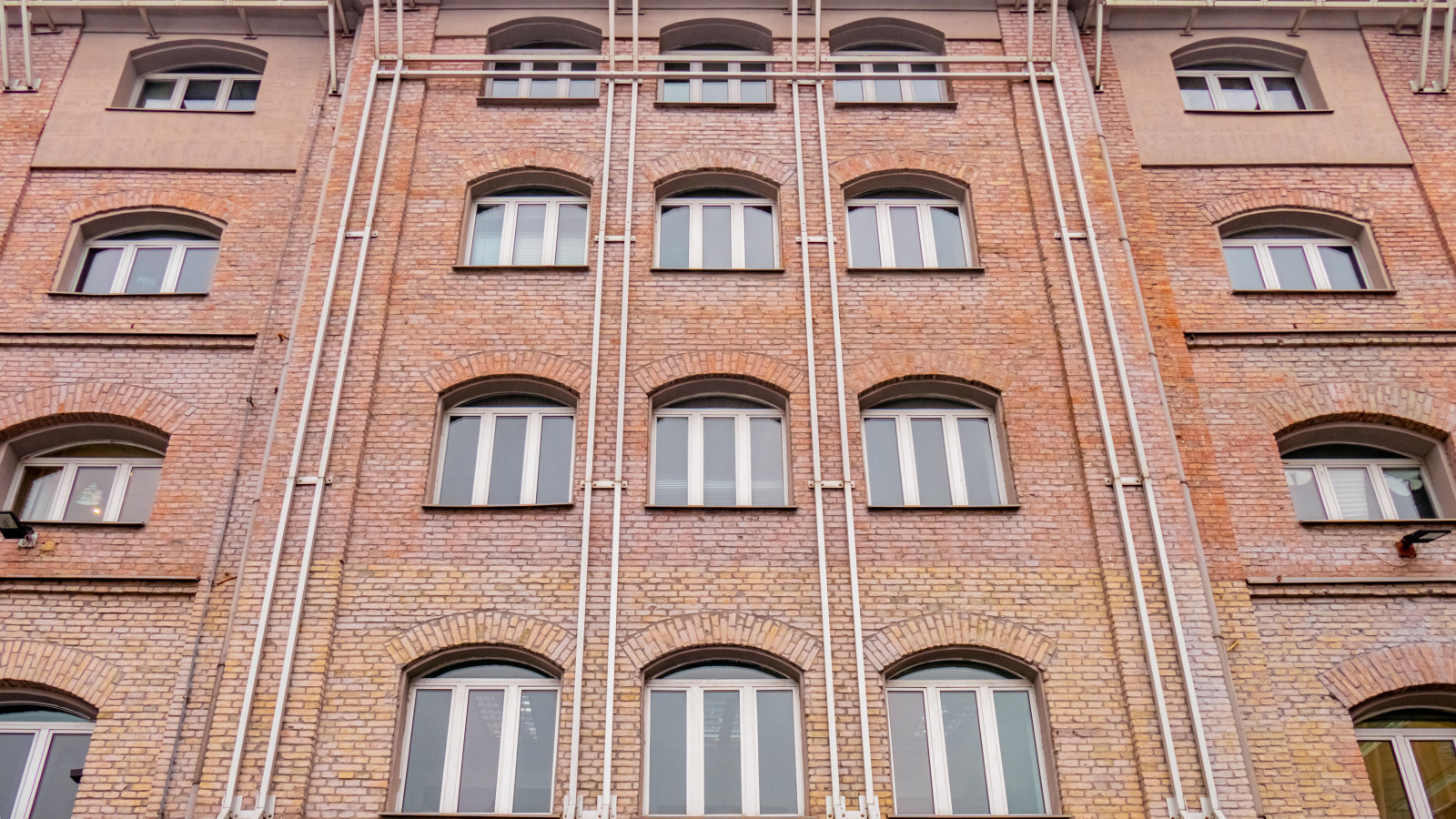 Could you highlight some of your biggest clients?
Today, our biggest clients remain the offices of state management (numerous ministries of Republic of Serbia's government and associated managements, IT offices and electronic management offices), large public companies like EPS, Serbia's Post Office, Serbia Railroad, Petrohemija, public communal companies in Belgrade and throughout Serbia but also domestic and foreign private companies and businesses.
How many people work at Informatika today and what kinds of experts do you employ?
At the start of the third decade of the 21st century, Informatika employs around 150 experts, mostly specializing in realizing the solutions of our partners - Microsoft, primarily. However continuous advancement and improvement goes without saying so we are expecting to expand our portfolio to domains such as Huawei, Oracle and IBM business solutions.
What is it that sets you apart from your competition in your line of work?
Informatika is very different from other system integrators already at first glance in that we can resolve complex assignments in projecting and executing automatization of various industrial projects - especially energetics and the processing industry, in addition to our standard IT services. Additionally, Informatika doesn't just specialize in one or several IT service branches, but offers a broad range of support to our clients. For example, it's hard to find system integrators who have an education center for specialized professional training and also offers testing for globally recognized certificates.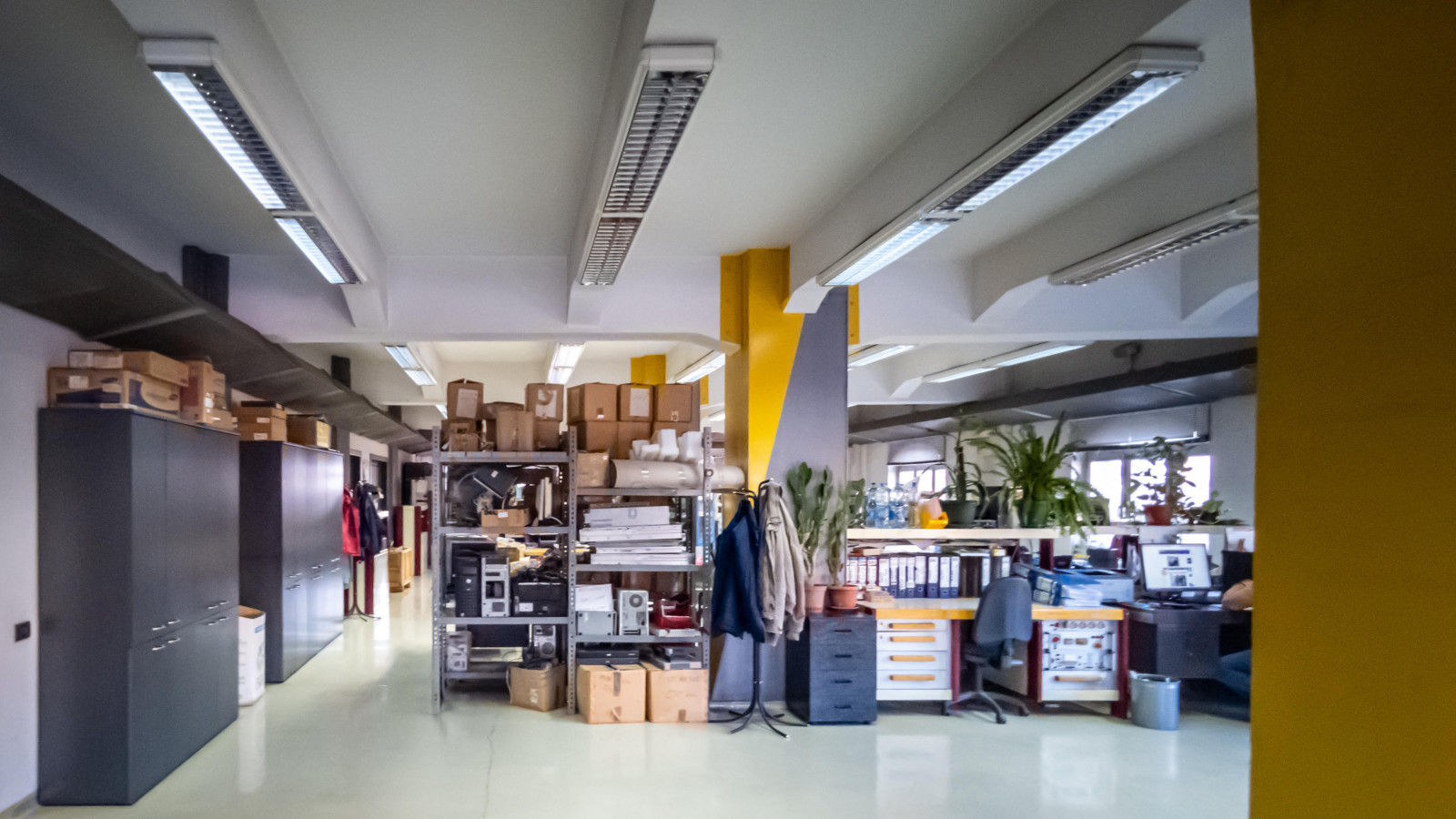 What are your plans for the future? Will you focus on expanding the activities and services and expanding the market for your company?
In regards to the current trend of transferring a lot of business to Cloud platforms, Informatika will strive to maintain its position as one of the biggest distributors of Microsoft Azure products and services in our region. In addition. we will do our best to advance our existing specialized applications for big clients and adjust them to modern technologies and the needs of our clients. We also plan to increase our engagement in certain segments of the market such as education and health and we are especially interested in increasing the number of projects we will realize for local administrations throughout Serbia.