Guided by the desire to help small and medium businesses in their professional life, Marina Ostojic and her mother Rosa founded the agency "MM bilans plus" in 2014 that specializes in accounting, consulting and preparing tender documents.
Guided by the belief that the accountant is the backbone of any successful company, this duo decided to put their expertise and enviable experience in the service of those who need them the most.
How did MM bilans plus come to life?
Marina: My mother has been in this business for 35 years now. She entered the profession in a different time, when they did things 'the good, old-fashioned way' or, as we refer to it today, they did manual accounting. She worked both in public and private sectors and gained a lot of professional experience and know-how which showed her even the smallest ins and outs of the business, which is extremely important. She worked in the former SDK, in a time when there were 'kontists', so there are really no secrets to her in this line of work.
I, on the other hand, worked in a share-holding association in the domain of IT, which is how I learned the ins and outs of modern public and private sectors.
Therefore, seeing how accounting and tenders were already my topics of interest and I had been licensed as an official for public acquisitions, I came to the idea that the two of us, as mother and daughter, can start our own agency. My mother was delighted to accept so we began work on 8th of August 2014 and we remain in business to this day, earning ourselves a good place in our market.
We work in accounting, consulting in the domain of tax legislations and work relations as well as public acquisition law. In other words, we offer counseling and create offers, tender documentation and anything else related to taxation and tenders.
Was it difficult to find clients when you were starting off?
Marina: It was a difficult start for me because during the previous 15 years I'd only worked in public acquisitions and had only recently started working in accounting. My mother had a much easier time of it all, seeing how she was already a veteran in her field.
Our first clients were several small and medium companies with whom Rosa had already worked in the past and who wanted that cooperation to continue - which it did, to this day. After that, most of our clients came to us through recommendation from our existing satisfied clients.
Of course, we also gained clients via marketing. For example, it was thanks to our advertisements at 011info that we got in touch with many clients with whom we've now cooperated for many years.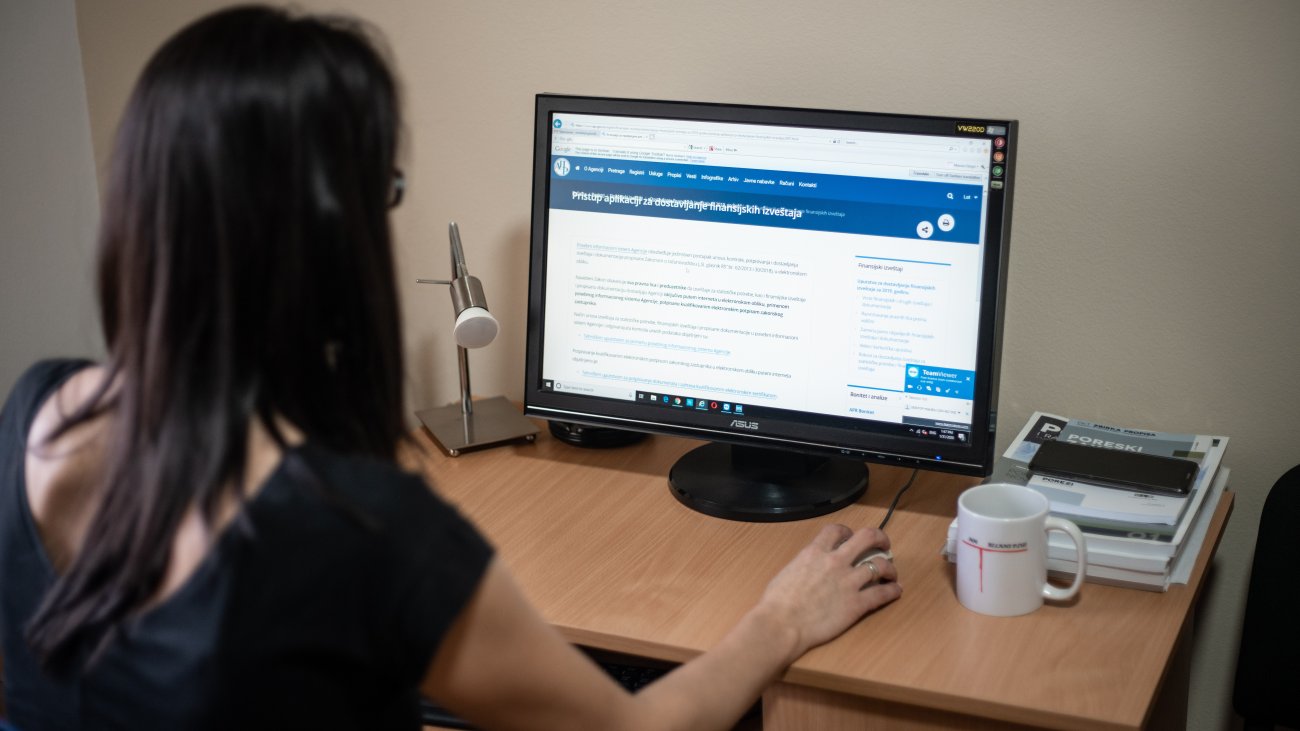 Your number one rule in work is that your clients always come first.
Rosa: It is our goal to always be able to fulfill our clients' requests and meet their needs with maximum precision. Our every client knows that no matter what documentation they bring in, it will be processed and returned within 24 hours.
Our speedy services are something we insist on. This is why we employ couriers who pick up the documents and then return it to the client. Our main motto is that our clients shouldn't worry about things that fall under our domain and should always have swift and accurate accounting services.  
Marina: We even offer the service of starting your company. The client shouldn't worry or stress about those things. I will personally go to APR, our couriers will wait in line, get the documents, deliver them to where they are needed...we finish everything that has to do with the tax bureaus, the PIO fund, the health insurance fund and so on. The client never even has to show up anywhere. All they need to do is tell us what they want and we will know, from their activities, what exactly they need done.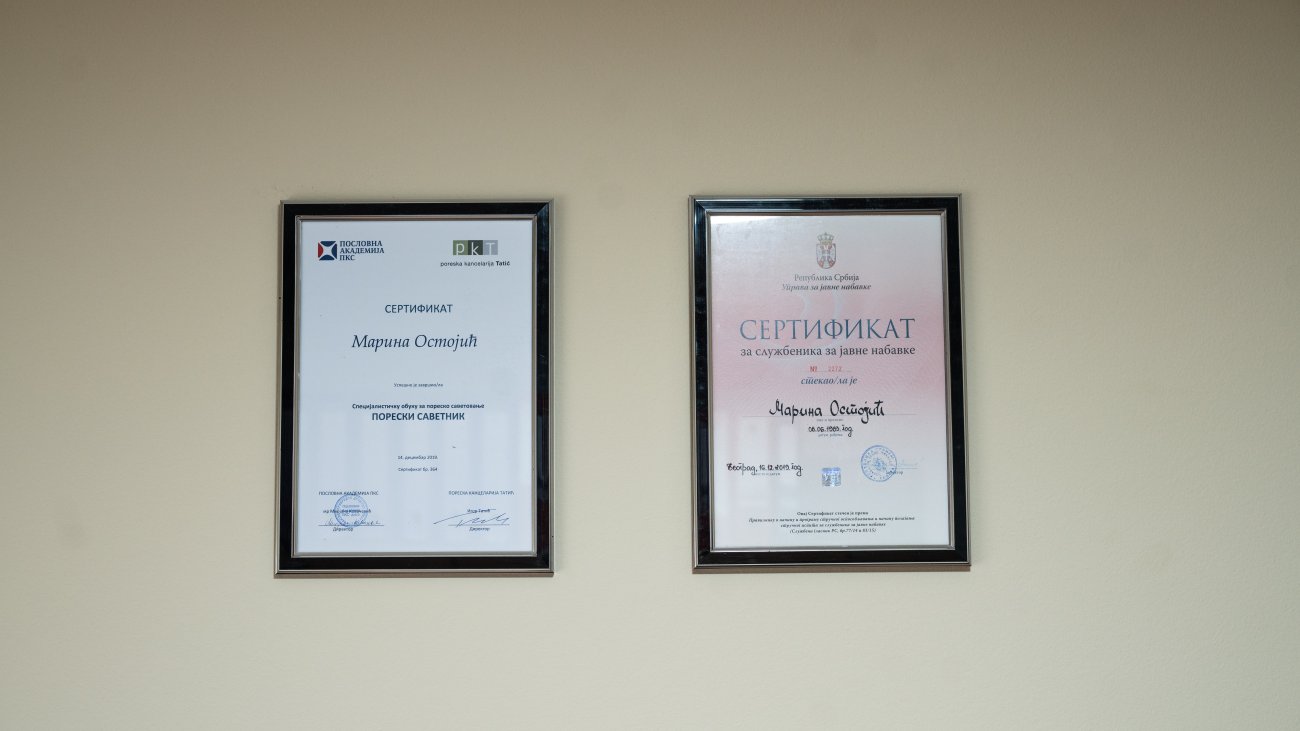 We also offer consulting services to our clients so they can manage their own business with ease if they prefer to.
Rosa: We consider it our obligation as an accounting agency to direct our clients to do operate in a legally correct way. We have never had a client commit any kind of illegal activity or have issues with the tax authorities and we are very proud of that.
Marina: We work with small and medium companies and never take on more clients than we can handle. We don't want to turn our business into a factory, so even though we get a lot of interest, we don't accept all potential clients unless we know we can give them the best possible service.
We strive to do our work correctly and responsibly, so that any time our clients call us we can immediately respond and give them best services.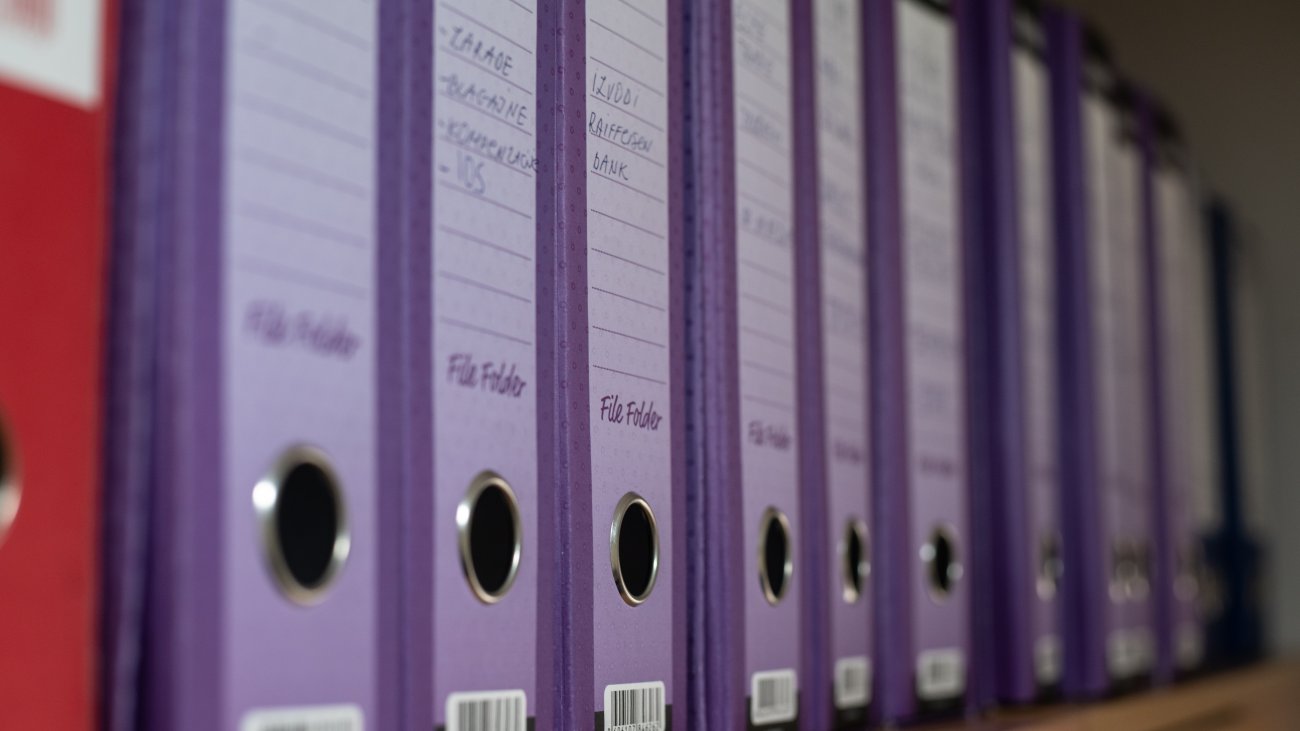 You also work with some unique clients.
Rosa: That's true, one of our clients is a company that works in managing forested areas belonging to the Serbian Orthodox Church, which is a unique client for any accountant.
Marina: We do have an interest in specific cases that can't be handled by everyone. Though it's much easier to just handle companies that perform normal activities, we love a challenge every now and then.
What kind of tender-related services do you offer?
Marina: When you're participating in a tender, as a competitor you have to have the technical documentation for your offer completely done on your end, which is handled entirely by us. We will examine the tender and prepare all requested documentation - financial, staff...we will attend the tender opening and if you believe that your rights are at risk, we will investigate and write up a request for our clients' protection if it is needed. It is our job to protect our clients in their endeavors.
You can also hire us when writing up a tender for all public companies. They are required by law, if their yearly earnings go over 25 million dinars or in case of an individual tender priced at 15 million, to hire a licensed official for public acquisitions who will attend the committee and take on all the processes related to that tender.
All in all, we can offer any kind of assistance related to tenders to our clients regardless of their domain.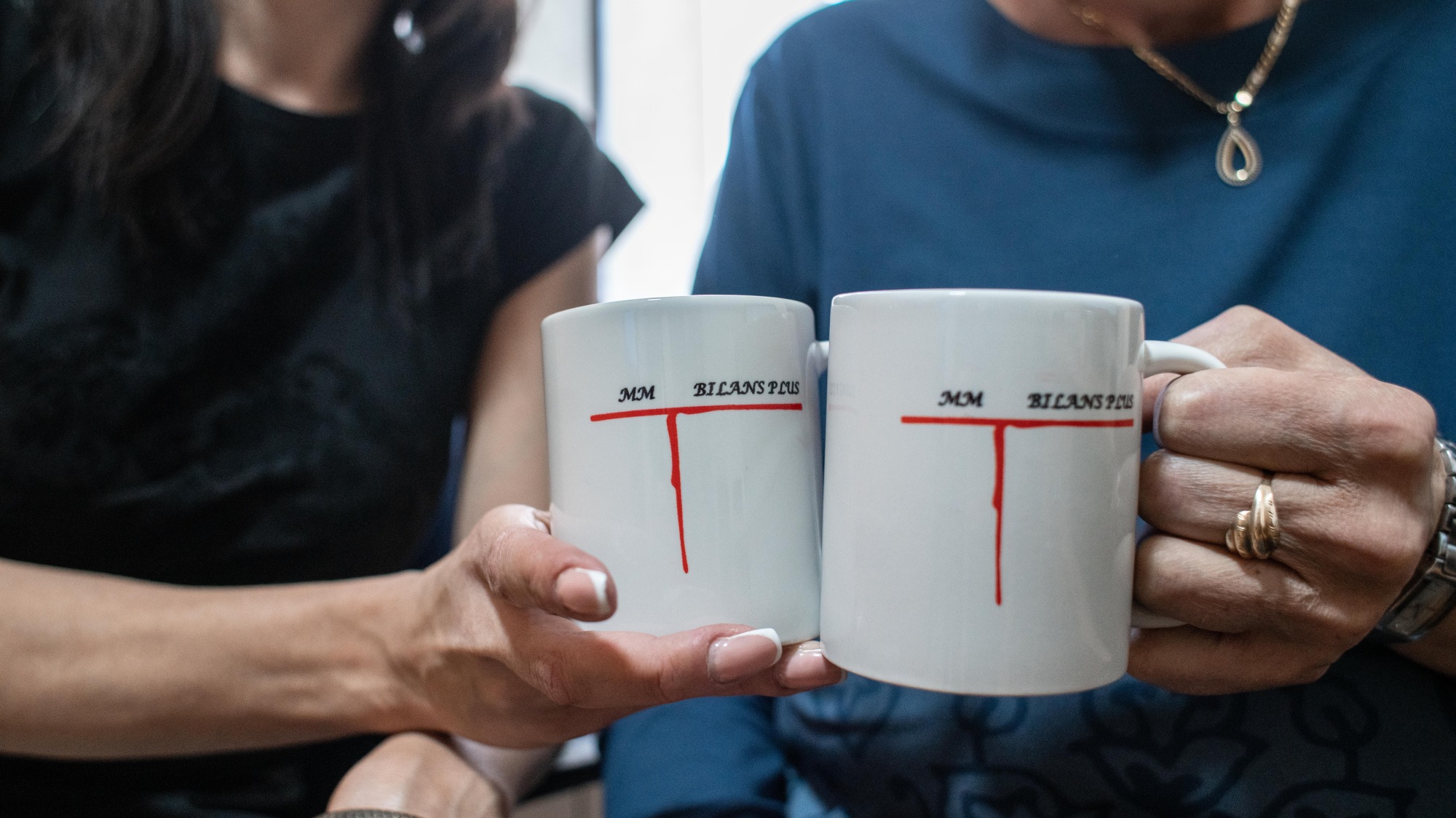 Do you work on tenders for both national and international clients?
Marina: Of course we work both with clients from our countries and those who are competing from abroad for tenders in Serbia, in accordance with our public acquisitions law. Especially for those clients it is in their best interest to hire an expert from the national market who are well-versed in domestic laws and practices related to tender processes.
What is the secret of your success?
Marina: There's no big secret. The core of our success comes from our combined knowledge and experience. Rosa and myself are a prime example of how a generational gap can actually be a very good thing, combining all the best aspects of new and old.
On the one hand, Rosa has tremendous experience that's hard to obtain and on the other I support her in terms of technological developments and all the ways our work can be accelerated. That's why the two of us are a great team.
Rosa: There's no rivalry within our agency, we always exchange knowledge.
Marina: Nowadays 90% of people who are studying accounting don't realize how important it is to know 'the pedestrian' way. Most people are taught in seminars in this method but don't really have a need for it in their day to day work. Nowadays it comes down to selecting the best program to run your accounting.
But at our agency, if all our electronics suddenly stopped for some reason, the two of us could still get a pen and paper and continue to work with the same quality for our clients.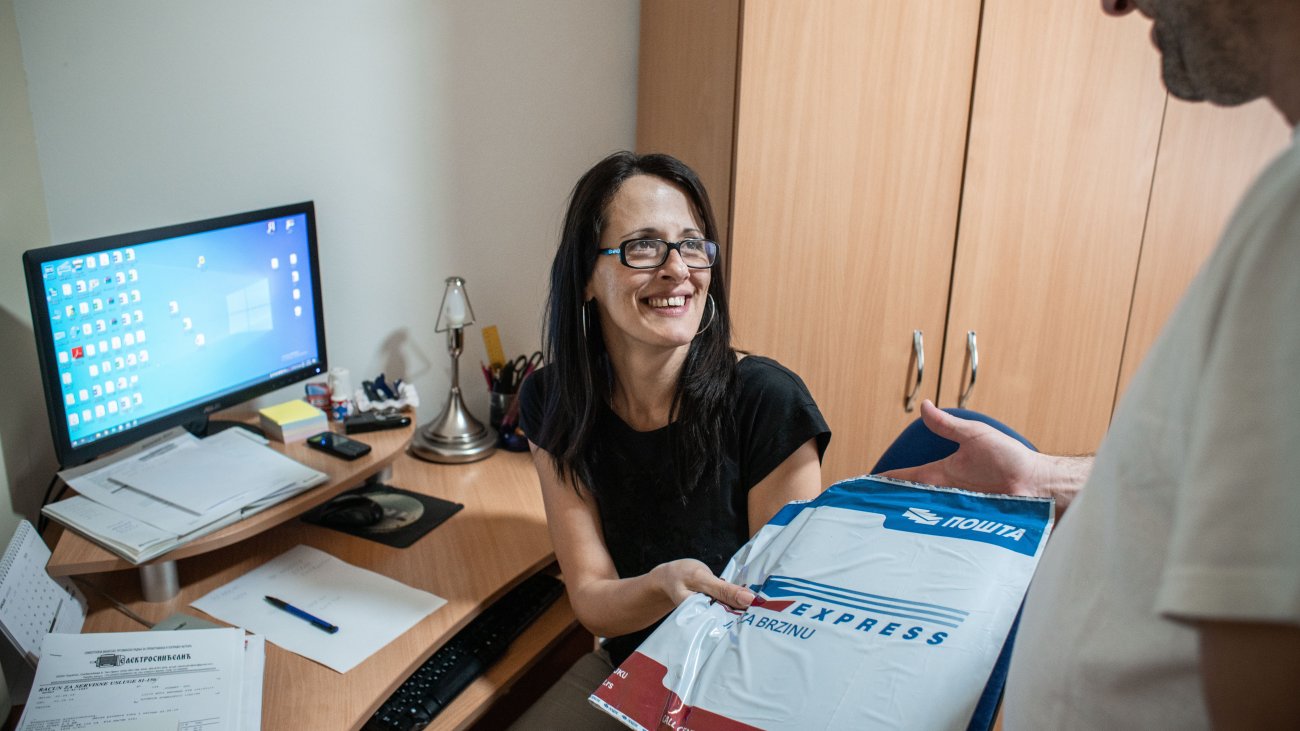 As accountants, what would you advise that every business owner should look out for?
Rosa: Every business owner must have at least a rudimentary knowledge about running a business, their domain, what they can and can't do and enough tax regulations that they don't make a mistake in their work - what tax rates apply to their products, how to calculate their earnings and such.
For companies that offer services it's somewhat easier, but they should still know how to invoice their services, what the tax rates are and what they should put down on their invoices and then deliver to the buyer.
Marina: Of course, we try to relay all this information to our clients and educate them. We consider this an important part of our work and basic care when it comes to our clients, so that they wouldn't put their business at risk.
We also regularly notify our clients about any changes in the law, sending them explanations and summaries of what has changed and how it affects their domain. That's how we reduce stress for our clients and help them focus on their activities more.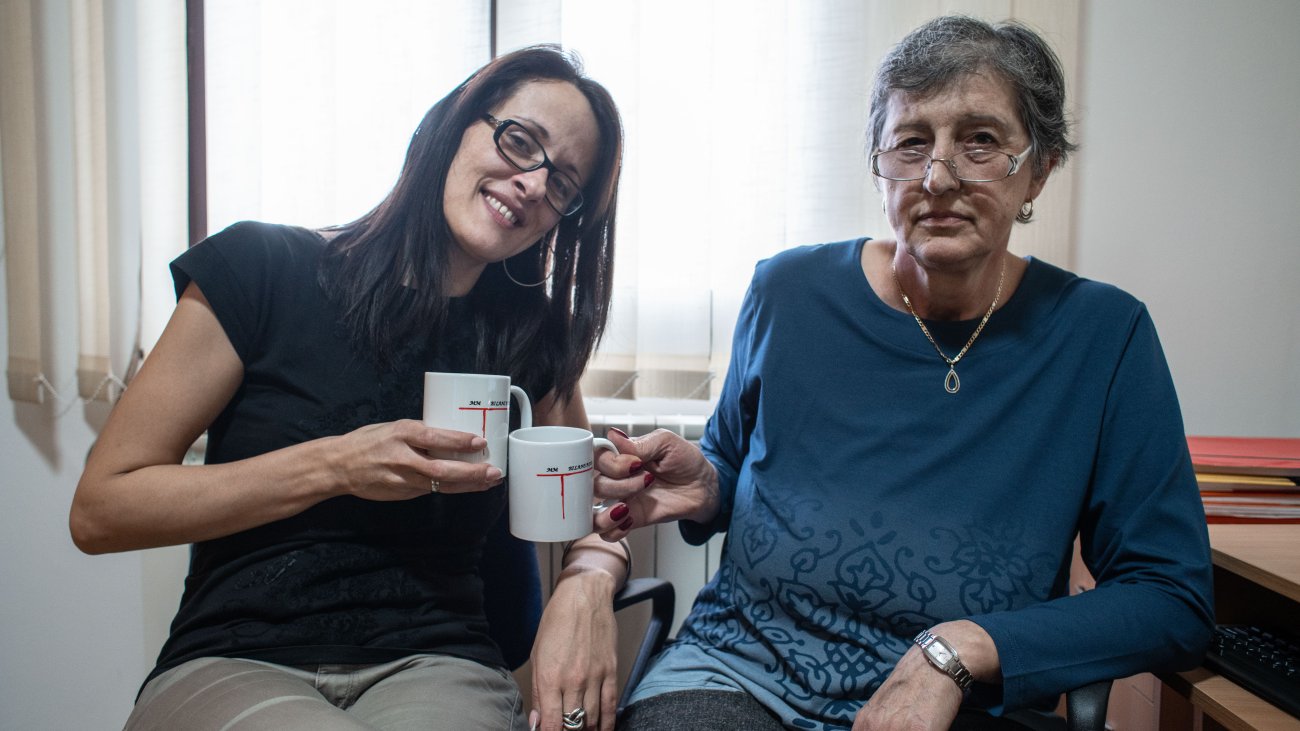 And what should the client look for when choosing their accountant?
Rosa: The most important thing is how much experience the accountant has behind them, what is the diversity of their clientele and whether they are skilled in your business domain.
Marina: People usually call the accounting agency, tell them what they do and then ask for the price, largely basing their decision on how much the accountant charges. This approach can lead to problems later on and the nightmare of changing your accountant mid-year.
I think it's still very important to meet with the accountant in person, ask a lot of questions on how they do business and what your cooperation with them would be like, what to expect on both sides and so on. The price is easy to negotiate after you get the important things out of the way.