Hyde park
Look at map
The park is located in the urban part of Belgrade, north of the Topcider hill in the Savski venac municipality. It consists of two areas which are divided by rows of planted trees. The first area is a small park-forest with running tracks and the second one is designed for recreation and fitness.
Foto: 011info
The park is nicely arranged, well-lit and one of the favorite walking areas for the people of Belgrade. Located nearby are the Partisan stadium and the House of Flowers.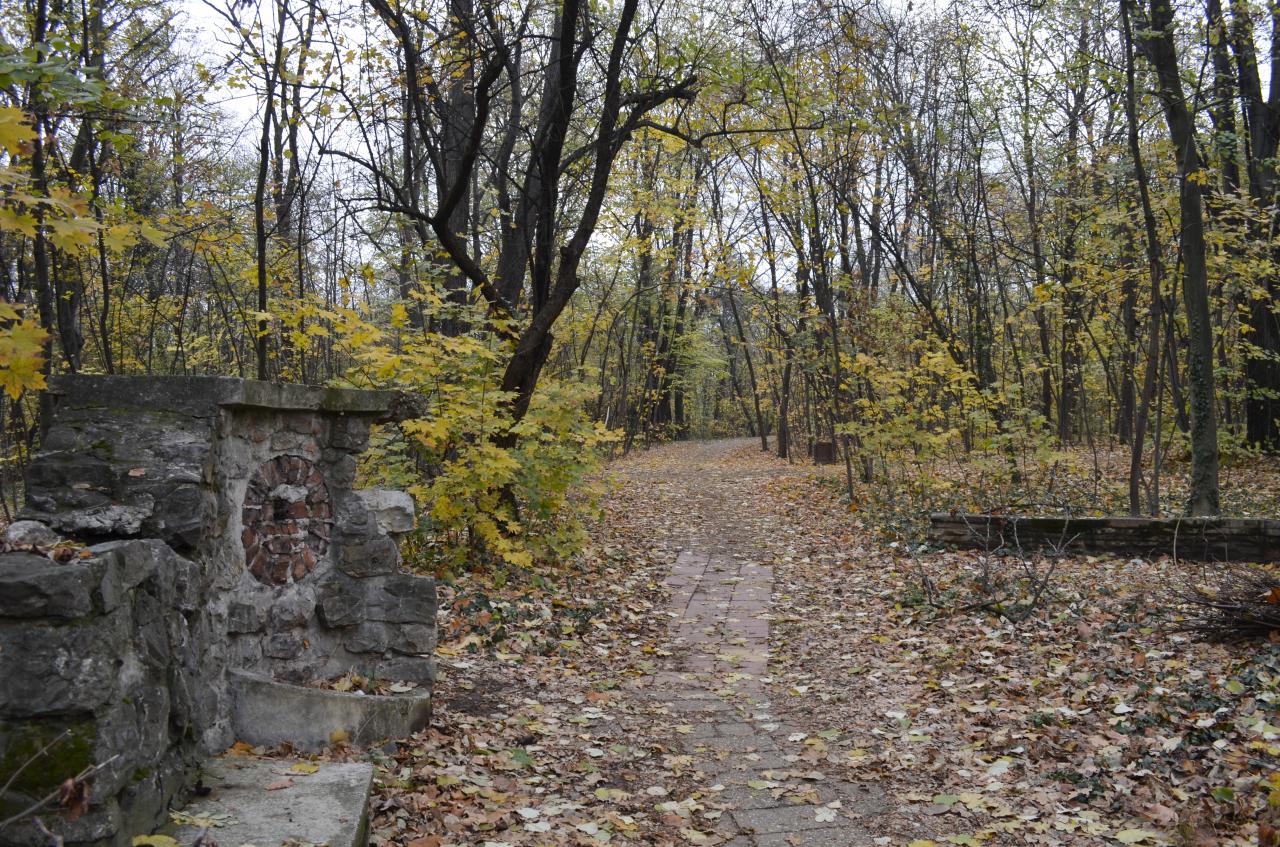 Foto: 011info

Belgrade's Hyde park was named after the famous park in London and is an extension of Kosutnjak and Topcider. The arrangement of the park had begun in the 30s and has lasted until today, creating a veritable green oasis in this densely populated part of the city. The park is open all year long.
Foto: 011info