Partisan Stadium
Look at map
The Partisan stadium is a sporting object with one of the longest traditions in the former Yugoslavia which continues in Serbia today. It is located in the place where prior to WWII there was the court and HQ of the Belgrade Sports Club.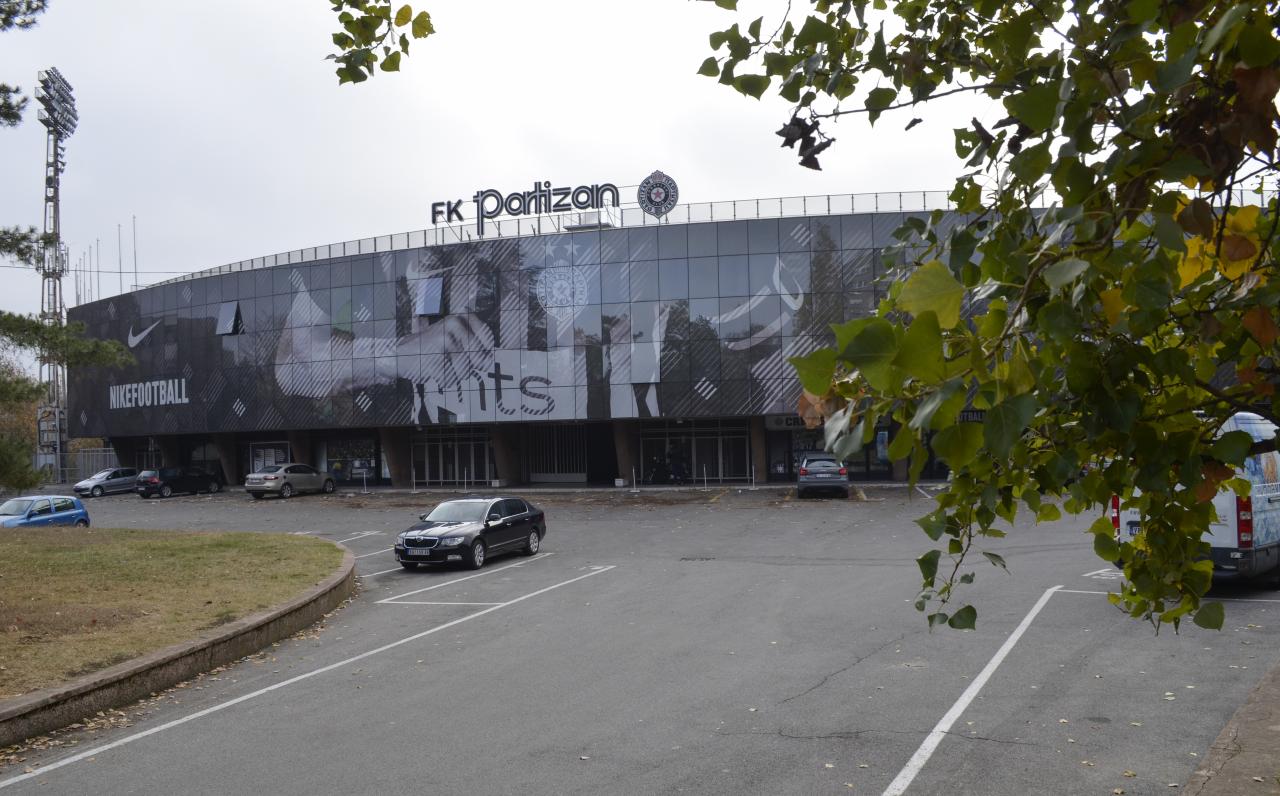 Foto: 011info
The first game played on the stadium was the one between Yugoslavia and France (1:1) on 9th of October 1949, in the qualifications for the World Cup.
Even though it used to be able to take in around 55 thousand viewers, due to more severe regulations regarding comfort and safety today it is no longer the case. The spectators area had been reconstructed in 1998 and reduced to 32.710 seats.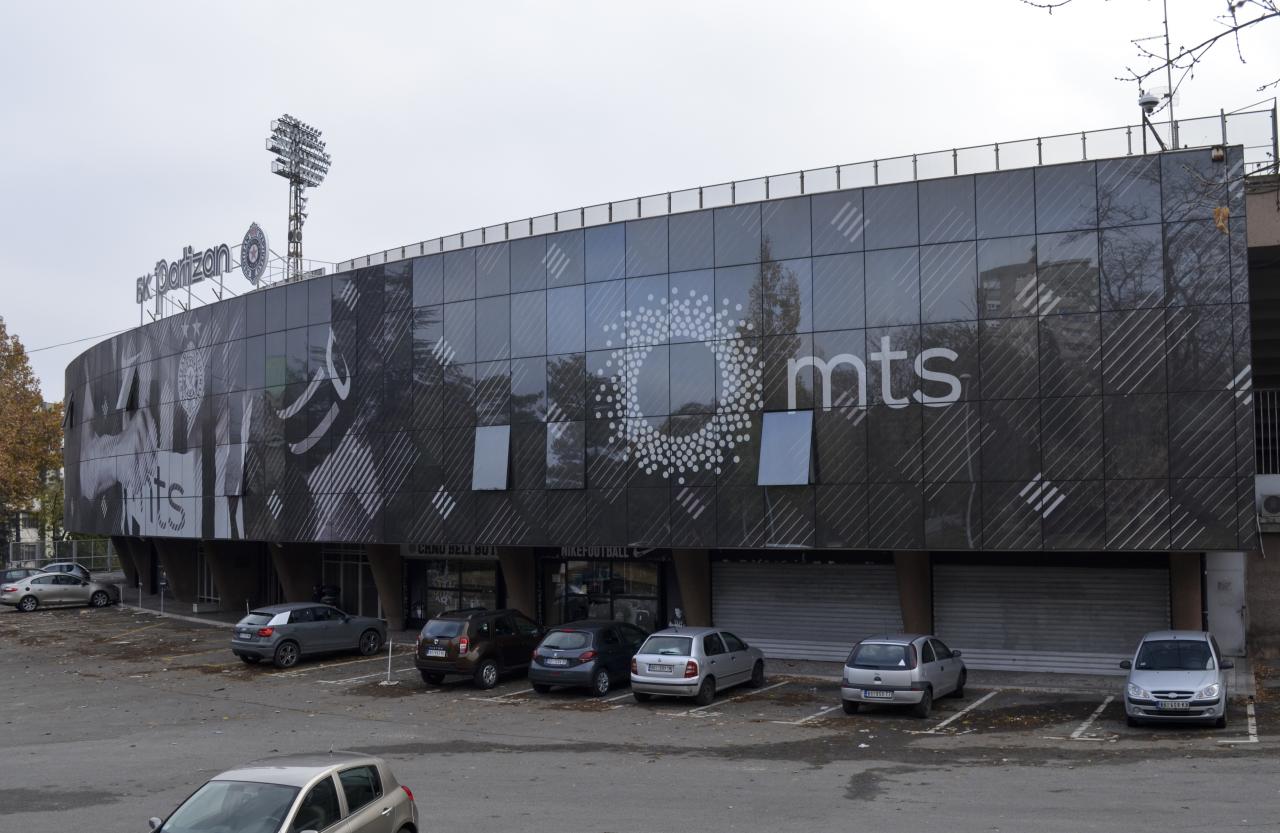 Foto: 011info