Zemun highschool
Look at map
Zemun High School is one of Belgrade's 17 high schools, located in the city park in Zemun. The school was founded 23rd of September 1858 as one of then ten high schools in the territory of today's Serbia. The previous high schools were established in Sremski Karlovci, Subotica, Kragujevac, Zrenjanin, Novi Sad, Sabac, Zajecar, Cacak and Belgrade. At that time, Zemun was not actually in Serbia, but in the territory of Austria-Hungary. Establishment of high school came from the decree of Bishop Josip Juraj Strossmayer and started its first academic year with only one class of 21 students, but from 1872 had all four grades.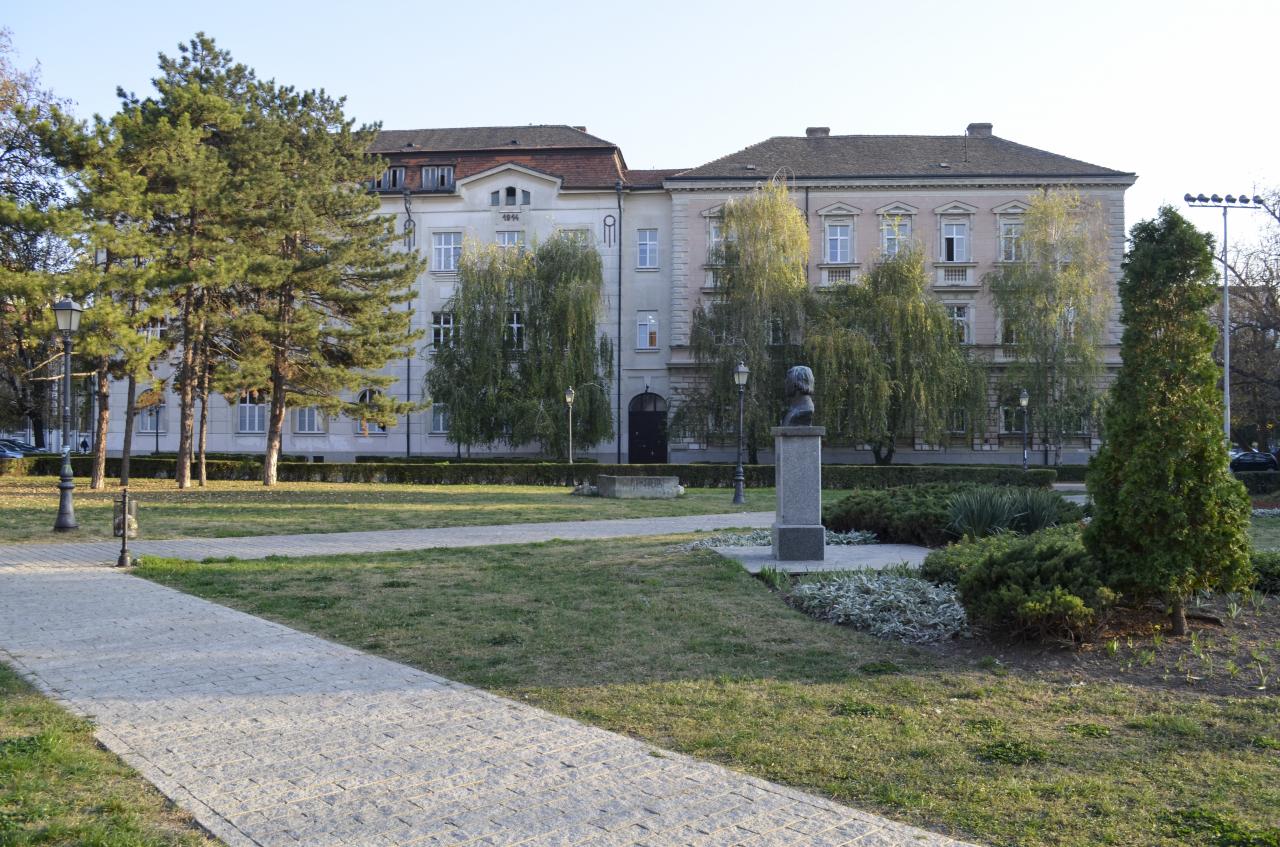 Foto: 011info
There were major problems with work and teaching during World War II because the school building was located Austro-Hungarian garrison, because the needs of the war exceeded the capacity of the nearby barracks in the park. When the order is re- established by 1925, the school officially opened for girls as well (previously consisted of two separate high schools, male and female. Boys' school was on the Zemun market a female in the city park). The present form of gymnasium took on the merger of male and female high school and was attended by some 1,300 students, divided into four classes with ten departments, five on the socio- linguistic and five on the natural sciences and mathematics .
The school is located in the beautiful City Park, between elementary school Mother Jugovića and Agriculture. Pinki sports center is nearby, as well as primary and secondary music school "Kosta Manojlovic". Other attractions include the Orthodox Monastery of St. Gabriel the Archangel Catholic Church St. Rocco, the Franciscan church, primary school, aviation, hospital and monastery of Zemunsk Sisters of Mercy.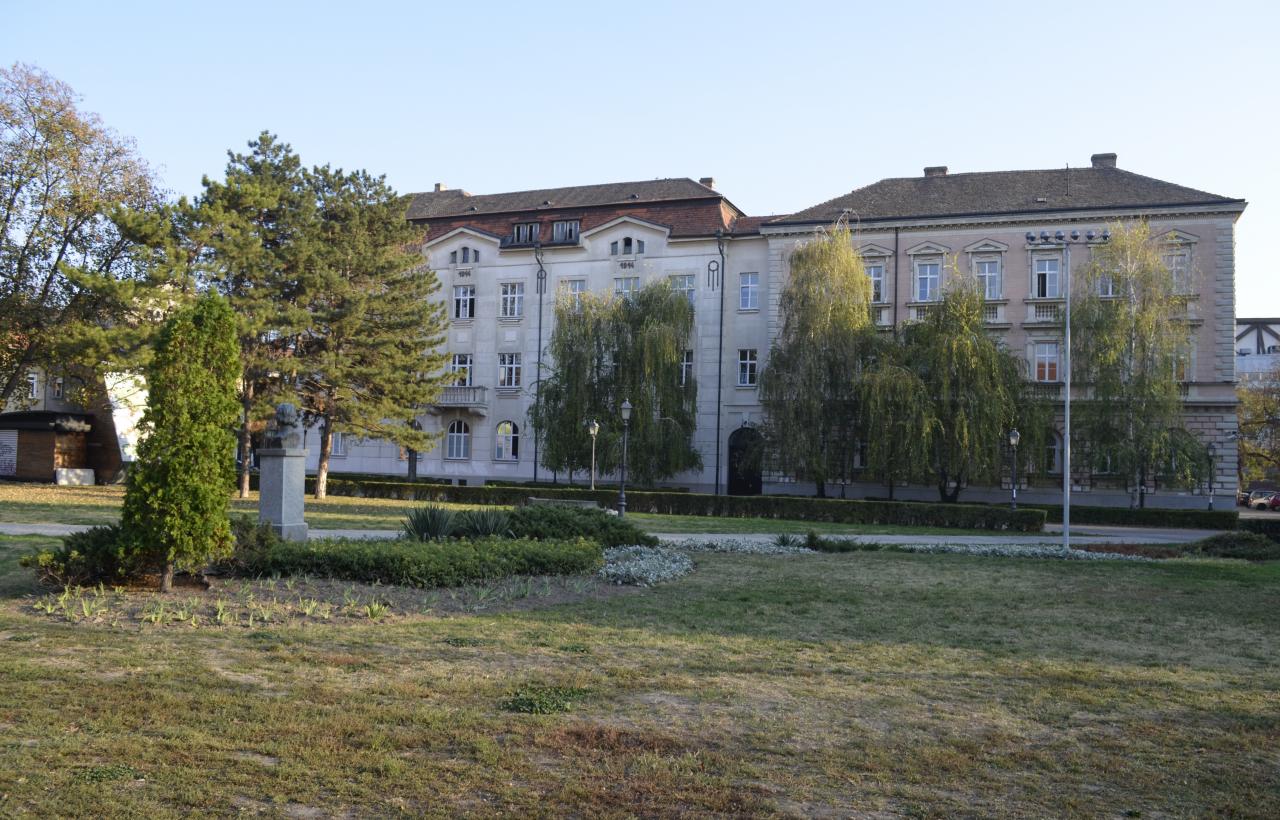 Foto: 011info
Over the years, many of Zemun's families and prominent people were involved in the development of the school through donations and sponsors as well. Among the most memorable is the donation from the family Aleksic which is in addition to monetary donations consisted as well of equipping a reading room and library. Sad occasion was the death of their daughter Jovankica, born Aleksic Dronjak who was a former pupil of the school and was killed in a serious car accident. At the door of the reading room of the library shelves are brass medallion with her character.
Traditionally, every year in high school is being held a meeting of generations who is still attended by various famous former pupils, with the aim of raising funds.
Among others, the most famous students of the school are: Goran Paskaljević, Nada Dimi, David Albahari, George David, Sava Šumanović, Ivana Pavlovic, like many politicians of whom the youngest generation 's most famous Mlađan Dinkić and Aleksandar Vucic .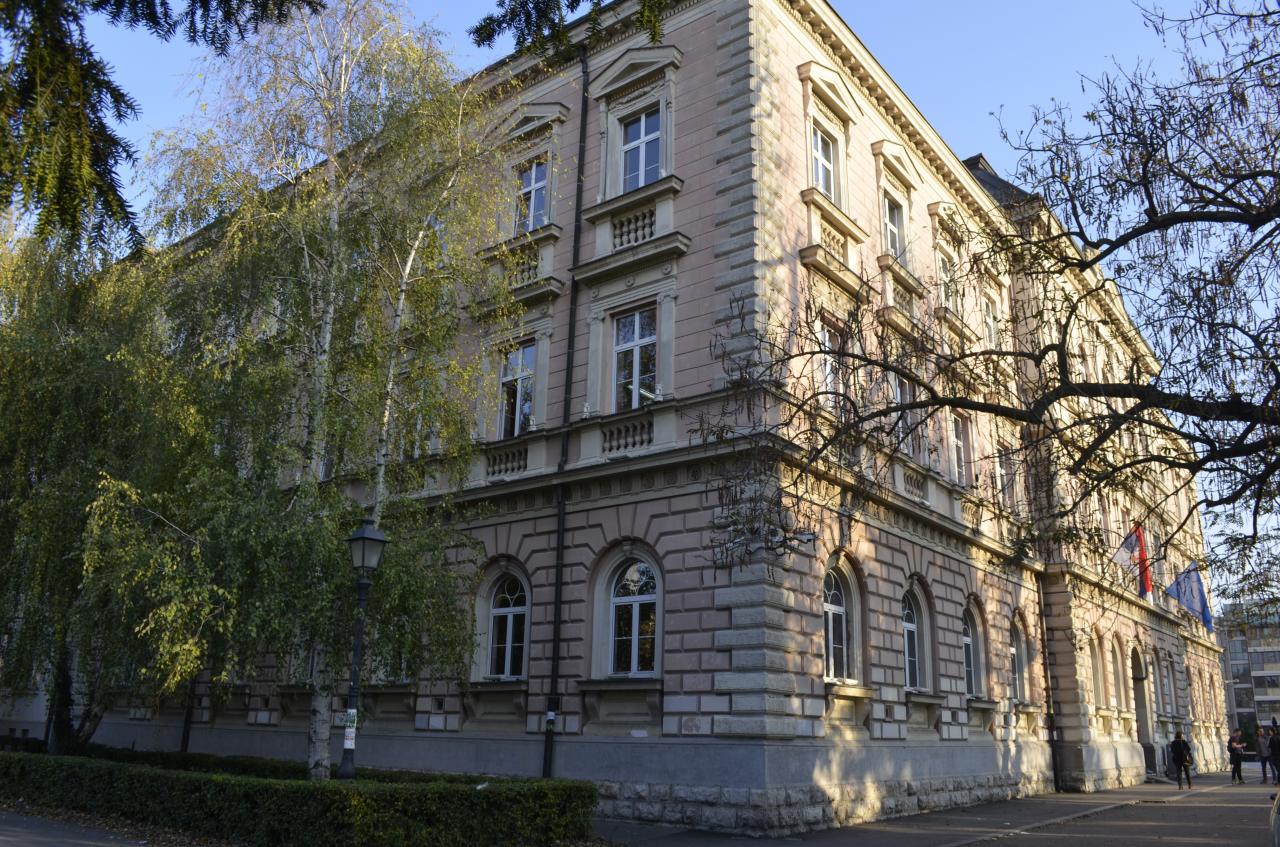 Foto: 011info