Zemun quay
Look at map
The Zemun quay or the Quay of Liberation is a settlement and pedestrian area in Zemun, Belgrade, located on the right bank of Danube.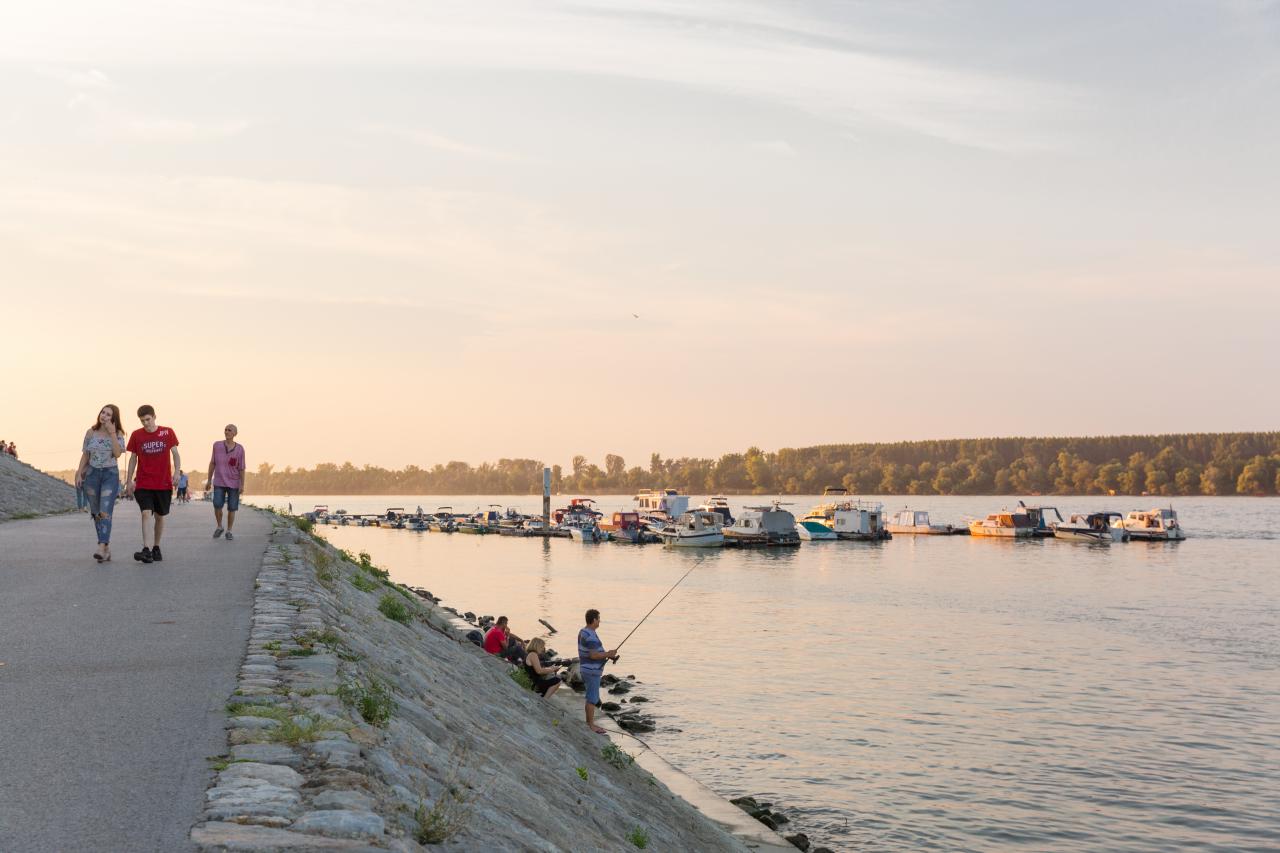 Foto: Pavle Kaplanec
Thanks to the tall coast levee which was built in 1967, it is rare for Danube to flood the quay except during its most drastic growths which happened in 1981 and 2006. Additional works on the quay were done in 2007, 2010 and 1012.

The local community Zemun quay has a small population of about 3649 people, mostly due to the small number of residential buildings in that area which is mostly covered in pedestrian tracks and green areas. Still, there is a great number of restaurants, clubs and rafts which makes this location a popular place for going out in Belgrade.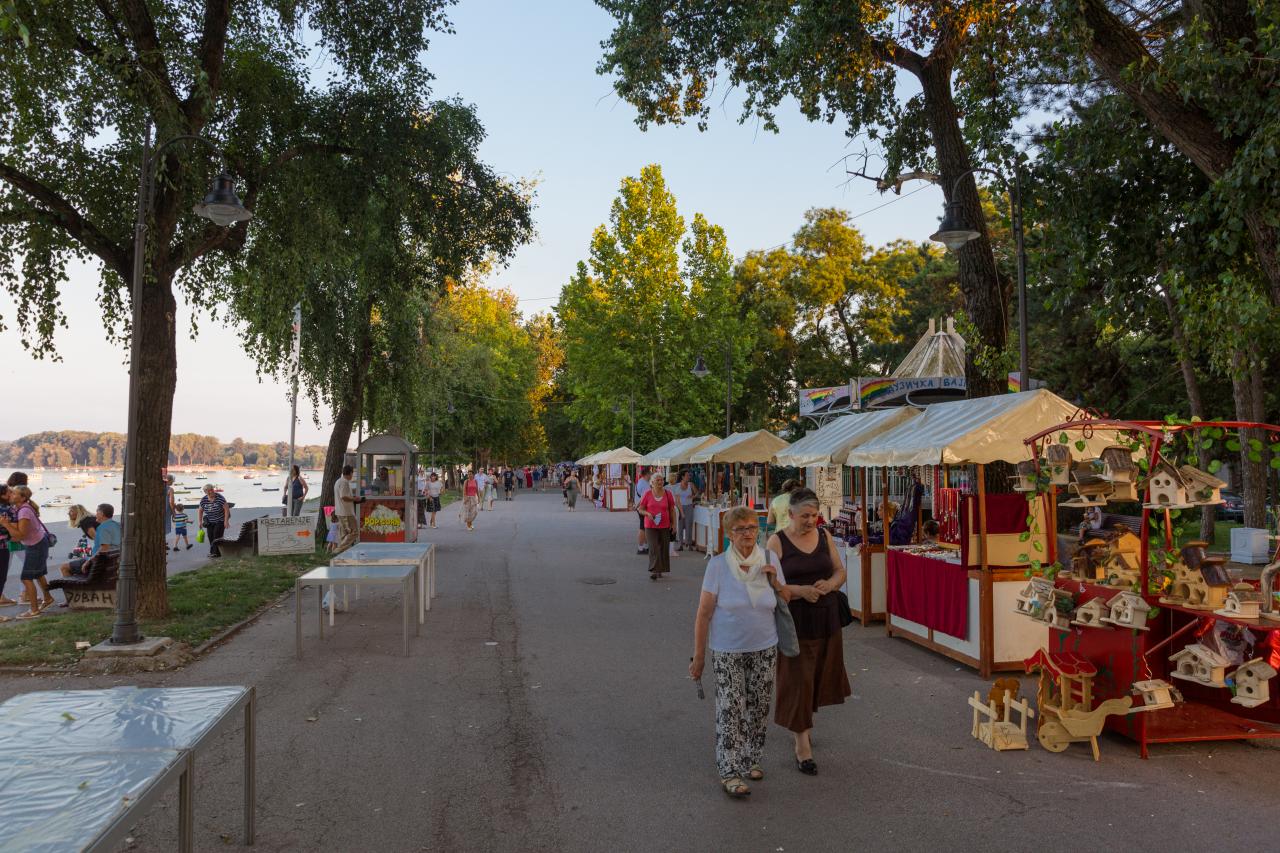 Foto: Pavle Kaplanec