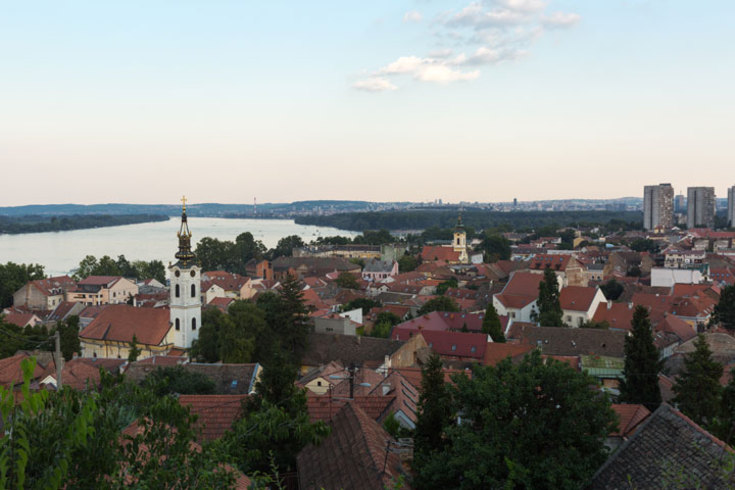 Photo: Pavle Kaplanec
The traces of the oldest settlement in Zemun were uncovered in Gardos, the location fo today's cemetary.
The first inhabitants of Zemun founded their settlements here between 4500-3000 B.C. They used to live in hovels (called 'zemunice' in Serbian) which is where the name Zemun originated from.