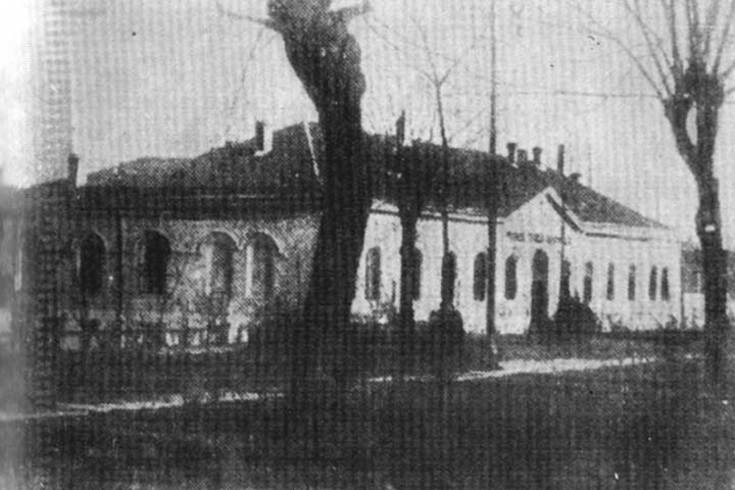 Photo: wikipedia.org
Glavnjaca is the name for the old Belgrade city managment building which up to 1953 was located in the spot of today's Chemistry college.
This building housed the HQ of the city police and prison, whose two cells were especially popular and known as the smaller 'corka' and the bigger 'Glavnjaca', after which the entire building was named in the end.
Glavnjaca later became famous as a political prison where the political opponents of all regiments were incarcarated between 1864 and 1953.