Contemporary Art Museum in Belgrade
Look at map
The idea of founding the museum originated in 1958, from the edict of the national culture association of Belgrade and the decision to organize a modern gallery which would keep track of the development of Serbian and Yugoslav art in the 20th century. The gallery began work in 1959 and its founder and first director was the painter and art theorist Miodrag Protic. In the same year it was decided to construct an additional building for the needs of the New Belgrade gallery in the confluence of Sava and Danube, across the way from the Belgrade fort. In the competition that was soon published and ended in 1960 it was the project of Ivanko Raspopovic and Ivan Antic that was selected for realization.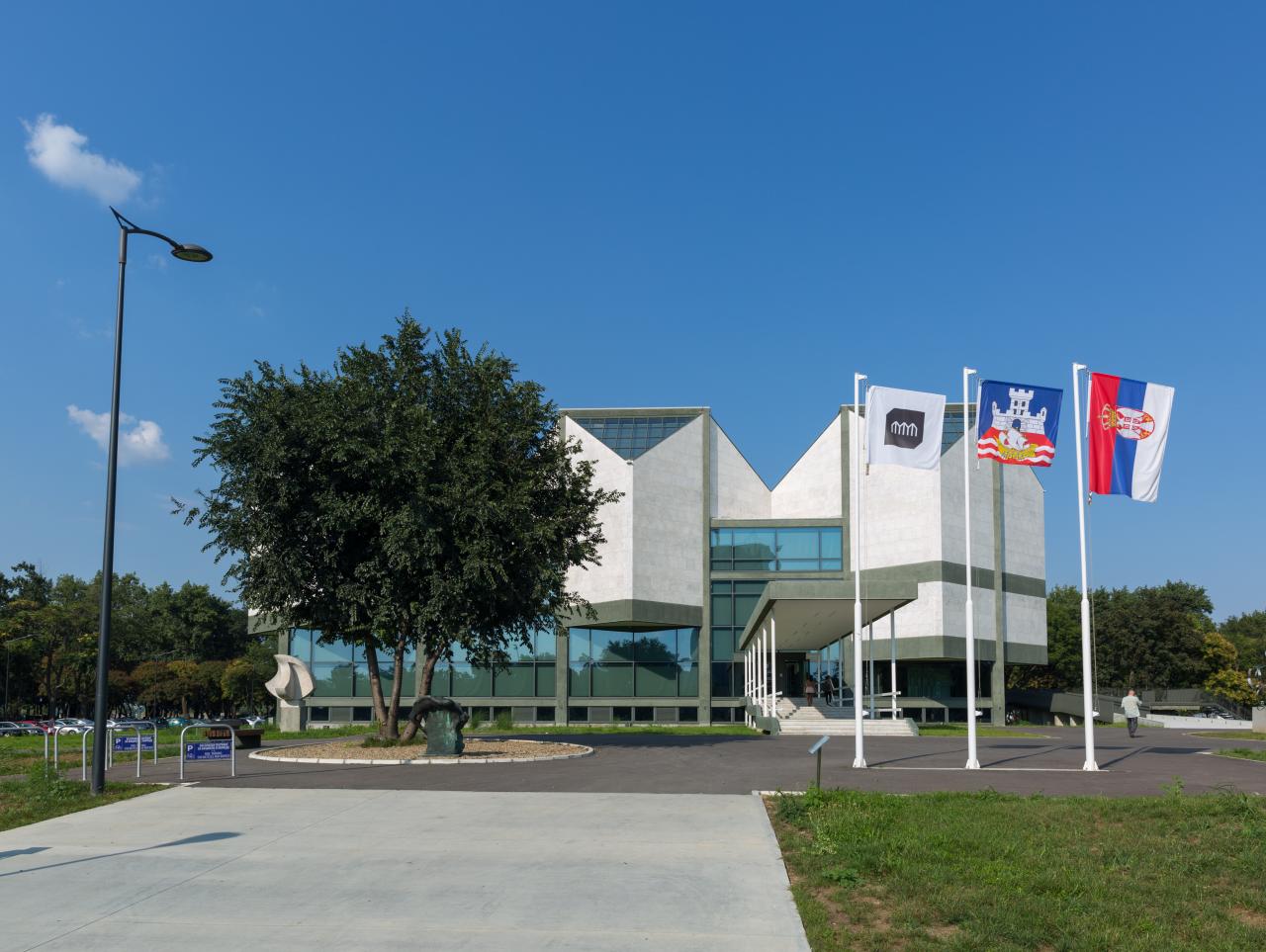 Foto: Pavle Kaplanec
After it moved into the new building, the gallery takes on its new name – "Museum of contemporary art". The opening was held on 20th of October the same year with Protic as the institution's director. He was in charge of the main conception and the visage of the museum which was why he spent several years traveling to Paris and New York so he could study their galleries' lineups. With world's best museums as inspiration Protic made the concept for the Belgrade museum and organized collection categories for sculpting, painting, graphics and sketching, as well as a section for artistic documentation and a studio for conservation and restoration of artistic works. The visual culture studio was founded in 1974 and soon after also the section for design and multimedia with the Children's club in 2001.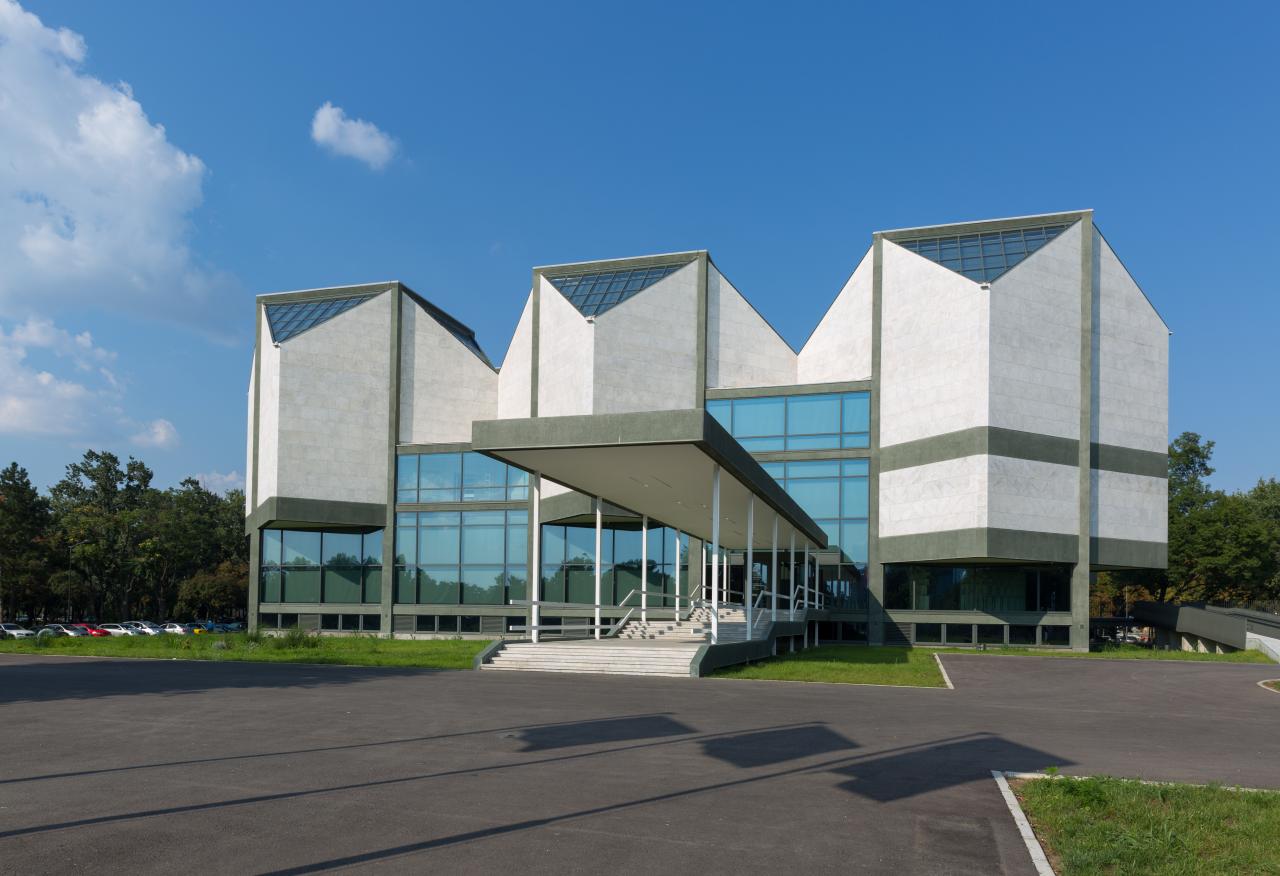 Foto: Pavle Kaplanec