Old Fair Grounds
Look at map
This is where the camp "Sajmiste" (fair grounds) was once located, in the left bank of Sava, next to the Sava bridge and where the First Belgrade fair was opened on 11th of September 1937.
The original Belgrade fair was constructed following the Belgrade county decision in 1936 when the Society for fair and exhibition organization was given this area for usage. The works were initiated in 1937 and up until the start of WWII the Turkish and great German pavilion had been constructed. There were plans to construct a Yugoslav pavilion as well, but after the wars broke out they were never realized.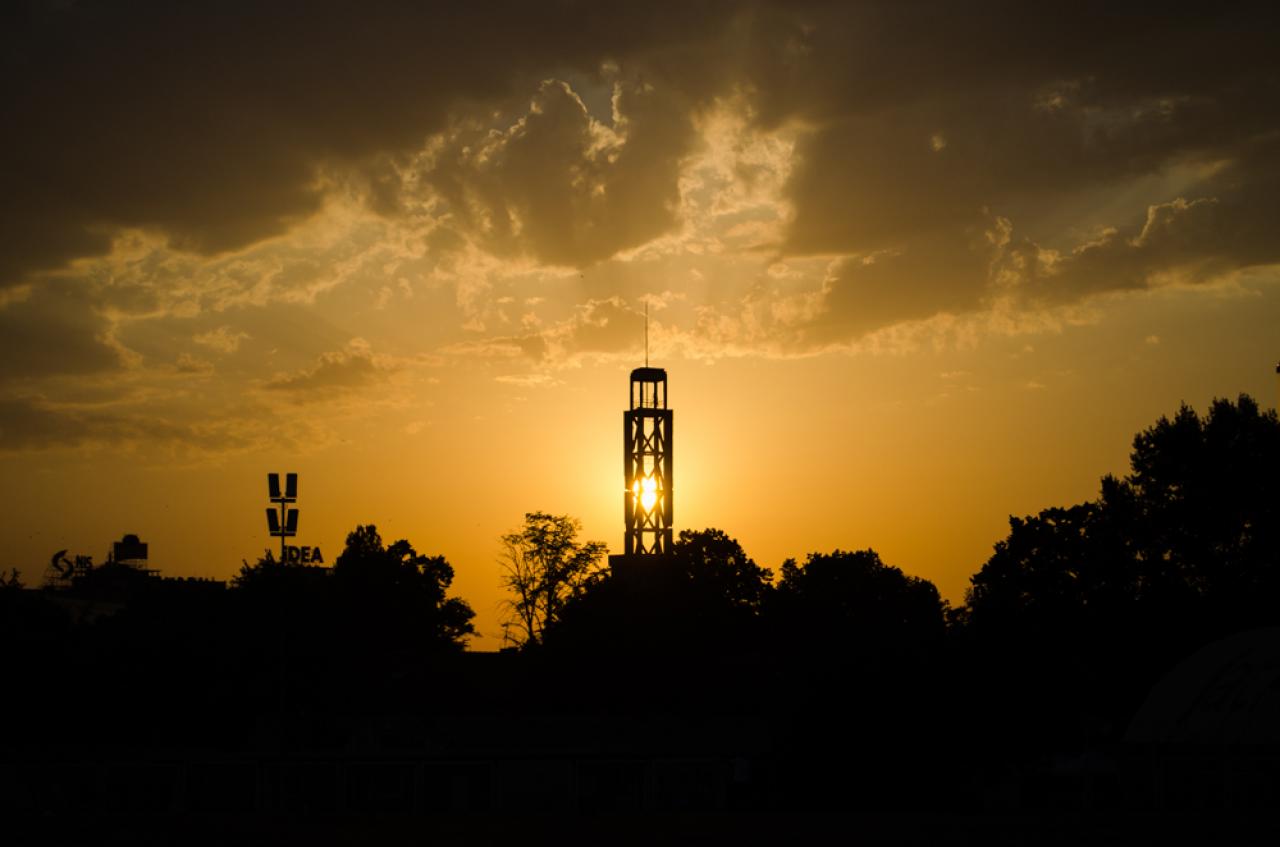 Foto: Petar Minić
The first Belgrade fair had a good start, with a diverse offer which made it a popular location among the people of Belgrade. The first TV program that was broadcast in the Balkans was broadcast precisely from the Belgrade fair in 1938. However when the German administration selected this location for one of its camps, it all changed.
In the beginning the camp was only for Serbian Jewish citizens, however later this was where other political convicts, communists, partisans and chetniks were also sent. Dark history was written here during the occupation when around 8 thousand Jews and 32 thousand Serbs were killed in 'dusegupkas' shot in Jajnici or simply died from horrible conditions in the camp itself. The camp worked from 1941 to 1944.
After the war, the fair grounds never managed to regain its former function, probably due to its bloody war history. All of the Yugoslav pavilions were removed and in their stead institutions were set here in charge for construction of New Belgrade. The other pavilions also faced demolition because they didn't fit in with the visage of a new, modern metropolis. However in 1951 some were instead converted into lodging for socially endangered citizens while others were given to the art association to use. For a while a Romani settlement was here, previously having been relocated from its original location in 1961.
In 1992 the urban plan for the Old Fair Grounds complex was constructed which hasn't been completed to this day. The National museum held a festivity in 2006 titled "the Old Belgrade Fairground 3+1: fairground, scaffold, sanctuary" which was to serve as an appeal for reconstruction of this area and restoration of the fairgrounds' old appearance.
In 2008 it was still decided to construct a Holocaust museum here with additional plans for a memorial museum with appropriate content for the surrounding objects.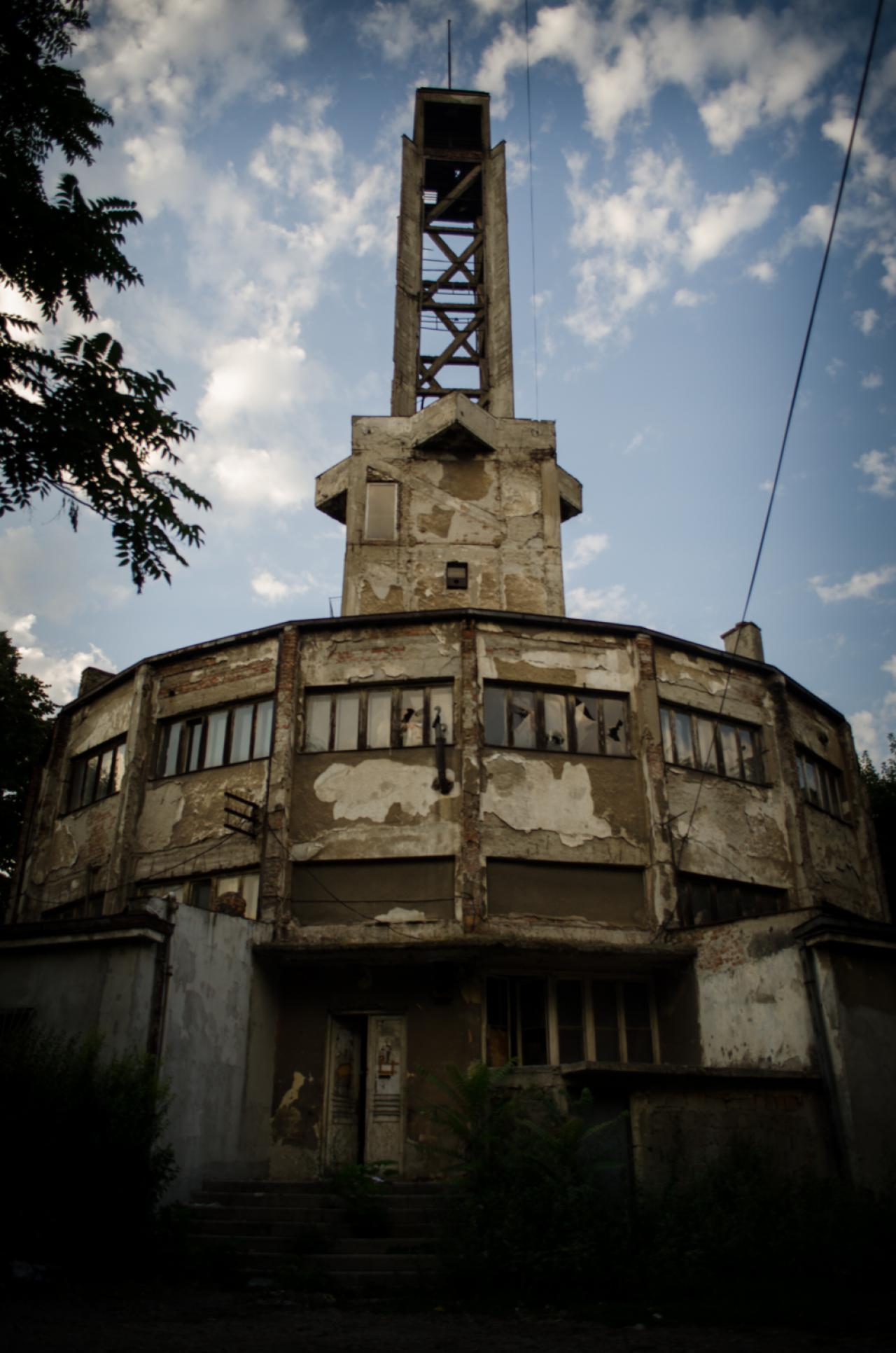 Foto: Petar Minić