Pavilion "Cveta Zuzoric "
Look at map
( Kalemegdan )
The pavilion is an exhibition building at Kalemegdan, the establishment of which was commenced by Branislav Nušić in 20s of the 20th century. It was here that in February in 1923 was held the charity ball "Thousand and Second night" to collect donations for the construction of buildings.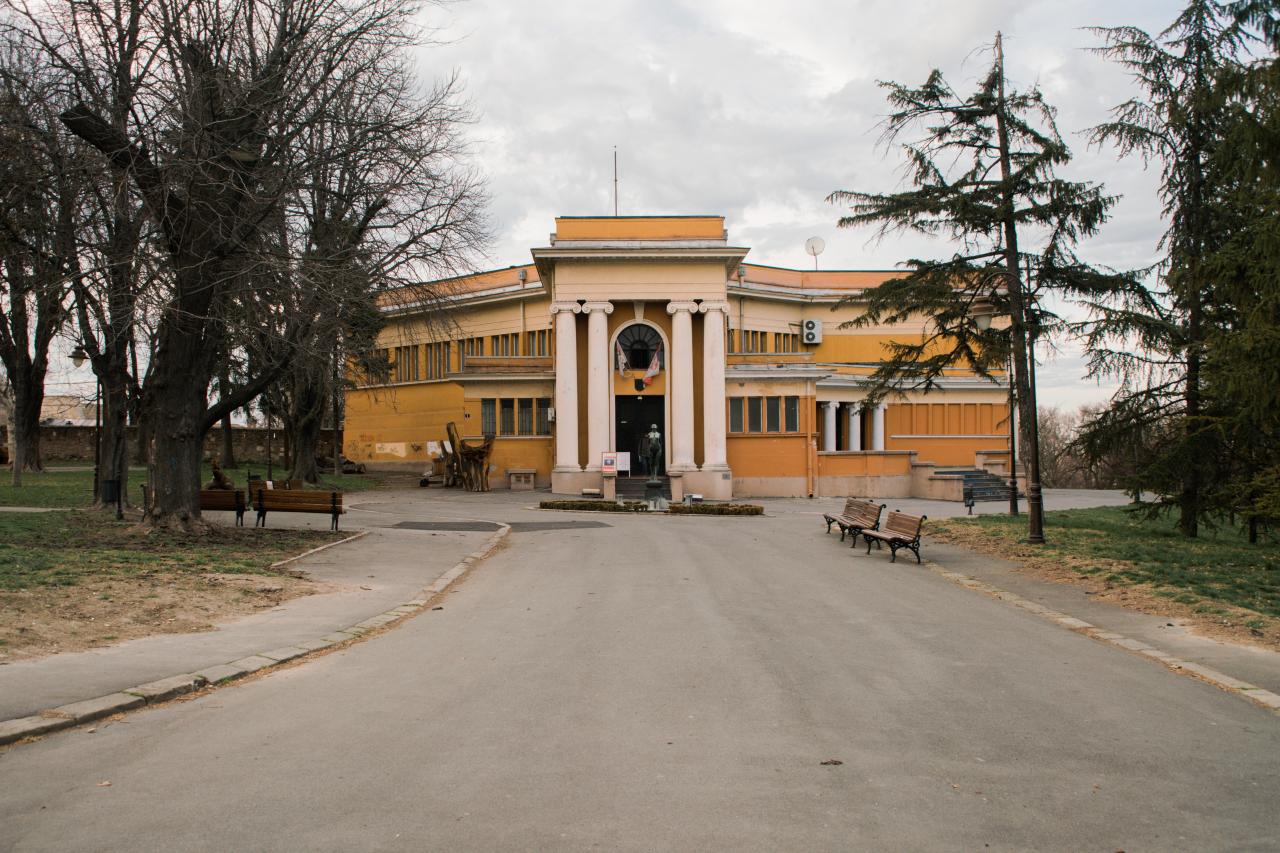 Foto: Milena Arsenić
Competition for the project announced by the Art Department of the Ministry of Education, with Nušić at the helm, took two years after collecting contributions . The original plan was to build a pavilion located next to the Princess Ljubica's palace, however Belgrade municipality decided to free land for the construction of a dormitory, but not next to Mali Kalemegdan. That's why he could not use the original project from Branislav Kojic, who had won the first award at the contest, after his plan was formally related to the shelter. Kojic had to bring major changes into the project. That is why the Association of Architects in 1925 visited Paris and the exhibition " Ars Decoratifs et Industriels Modernes " and under the impression of events designed pavilion in the " Art Deco " style.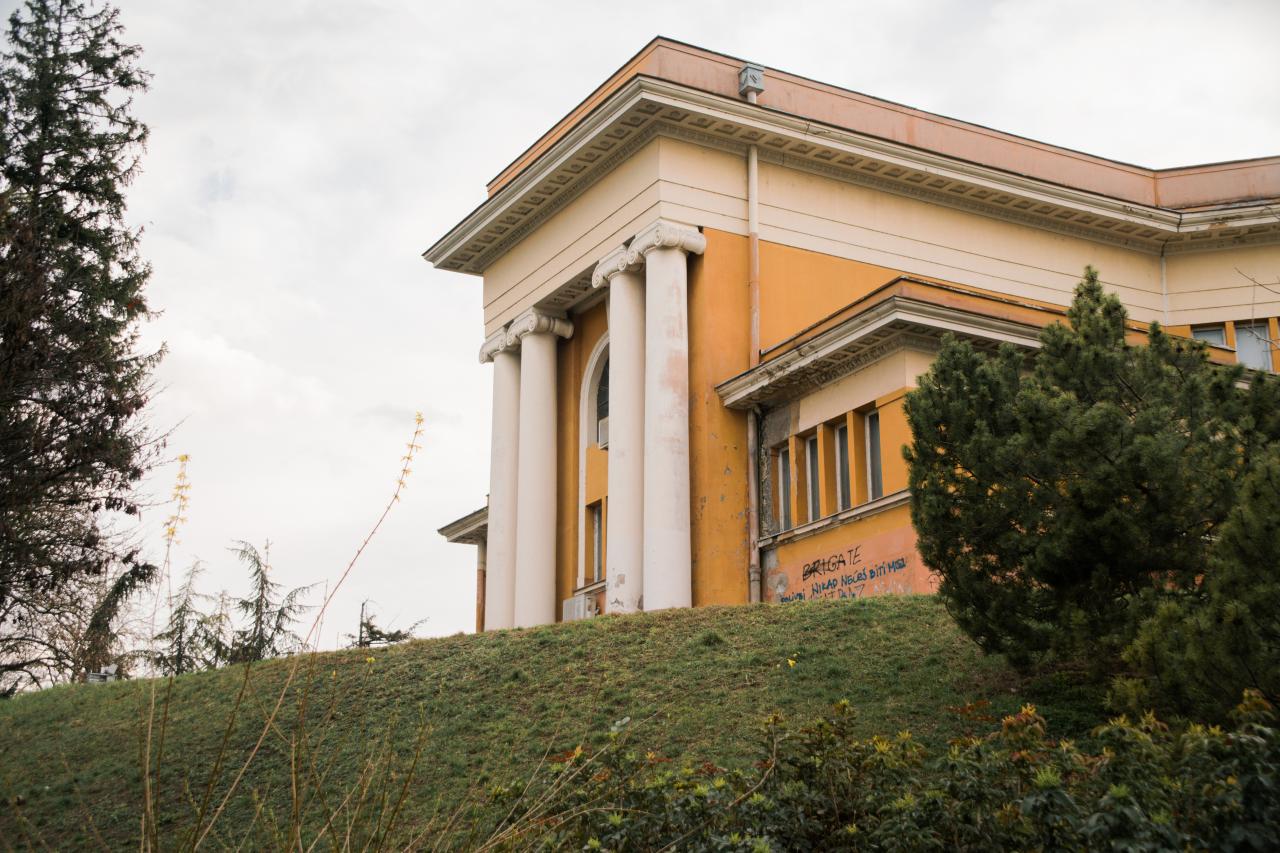 Foto: Milena Arsenić