Red Star Stadium
Look at map
The Red Star Stadium, which is also the HQ of that sports club, is located in Ljutice Bogdana street, at number 1a. It is lovingly called 'Marakana' by the people of Belgrade while its official name is "The Red Star football club Stadium". The original sporting court that had been built here in 1827 was owned by Yugoslavia football club and had wooden spectator benches while most spectators had to stand.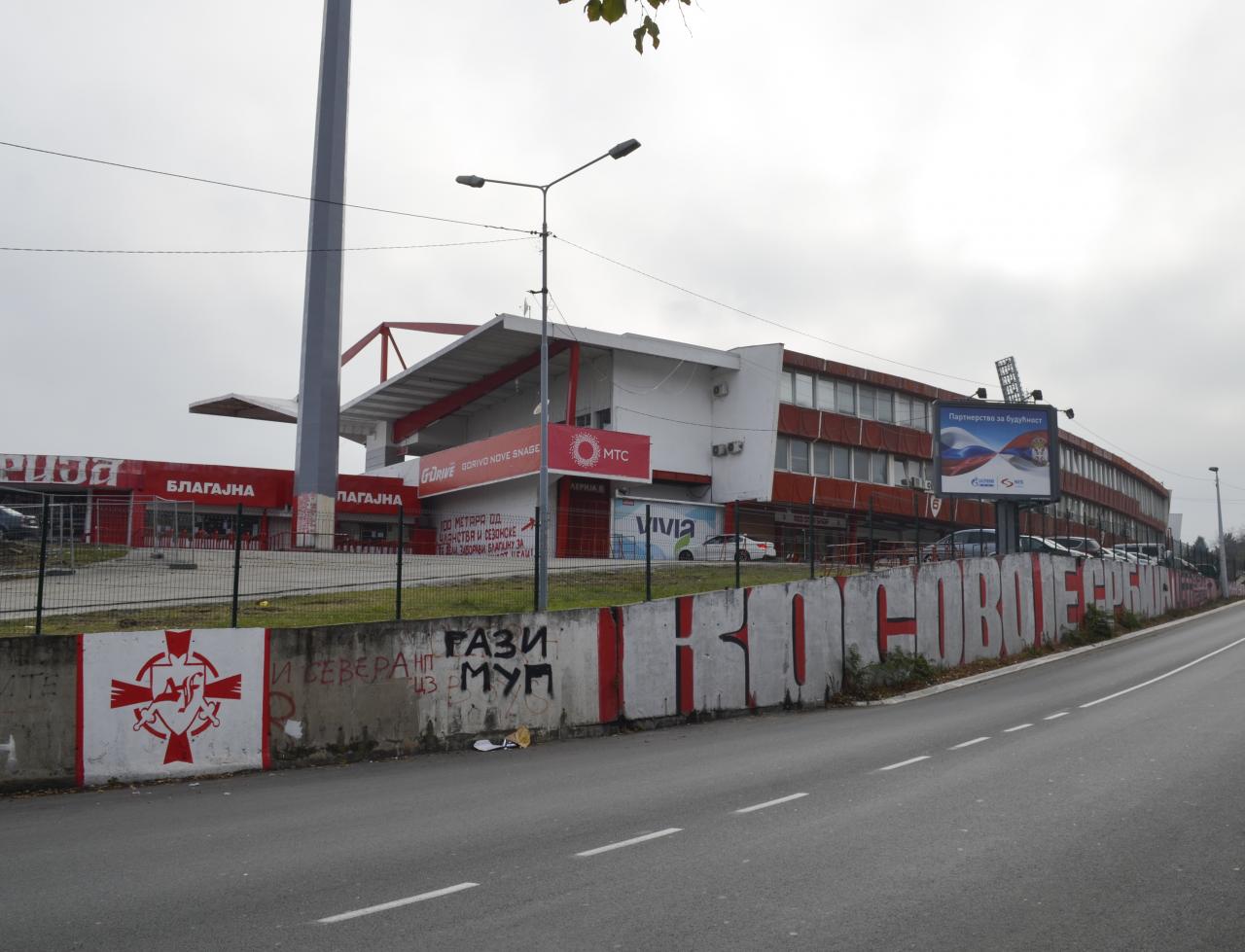 Foto: 011info
There was even a listed 'standing capacity' which amounted to about 20k standing spots. This stadium was demolished after its farewell game in 1959 in order to built a more modern sporting object in its place. The new stadium was opened in 1963, in a match between the clubs Crvena Zvezda-Rijeka (2:1) which was attended by 55k spectators. Because of its size and its capacity back then which amounted to about 110 thousand viewers, the Red Star fans named the stadium "Marakana" after the "Maracana" in Rio de Janeiro.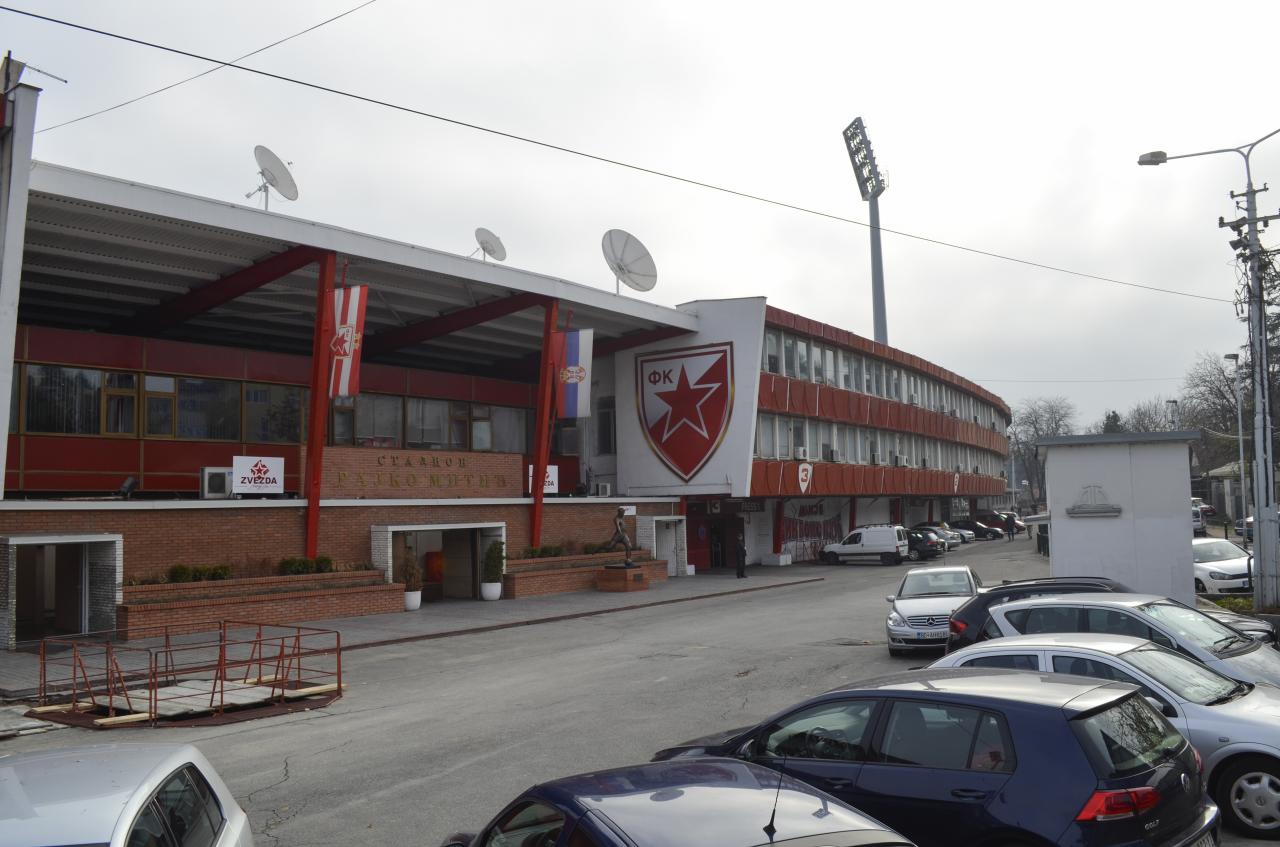 Foto: 011info
As a part of reconstructions taken because of the new safety standards of UEFA, the original seat capacity was quite reduced by a more responsible seat placement and today amounts to about 53k seats.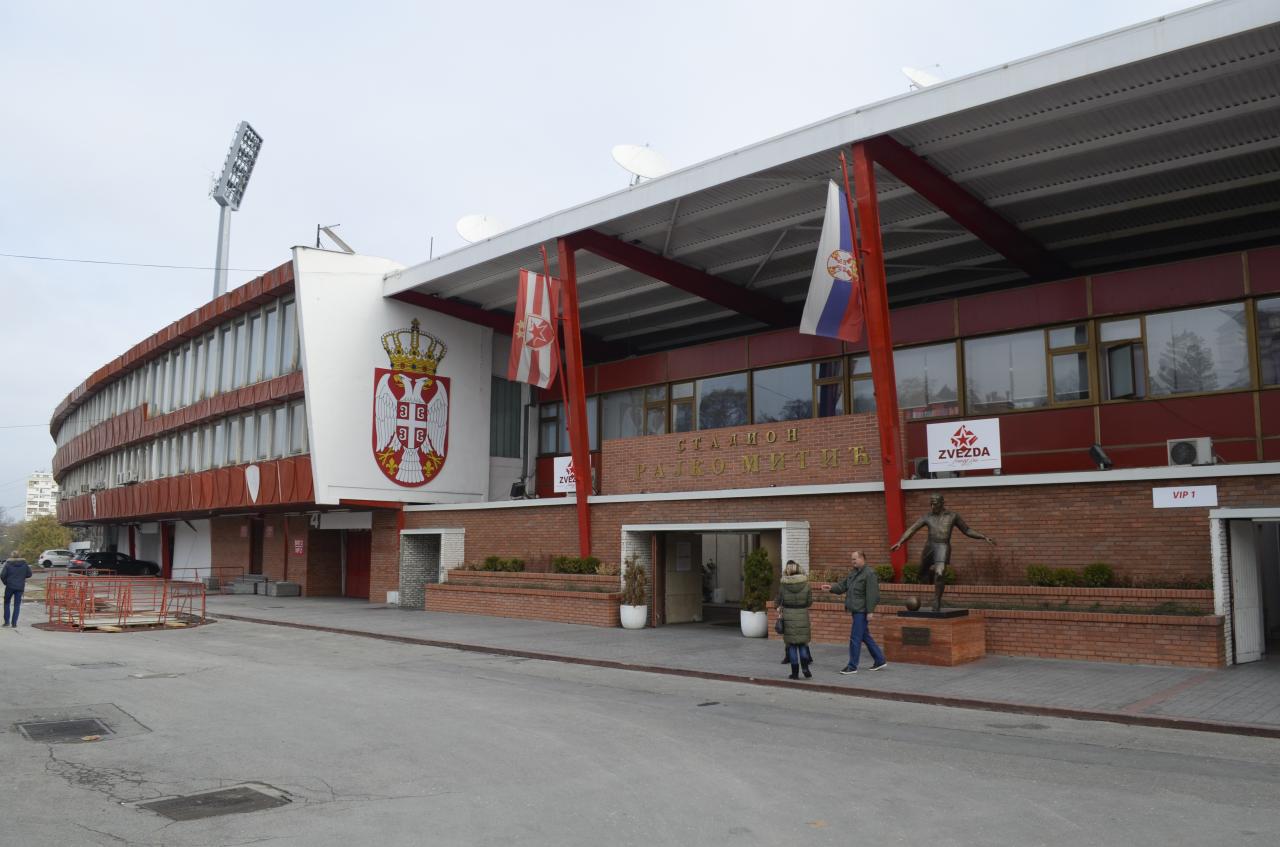 Foto: 011info