Lido Zemun
Look at map
Zemun's beach Lido is located on the northern tip of the Great War island on the Danube. This is the only – and a small one at that – area in the entire island where any level of urbanization is permitted, while the rest of it is protected by law. At first Lido – which got its name for Lido in Venice – originated as a 'wild' beach which served as a Zemun and New Belgrade alternative to Ada Ciganlija, eventually becoming extremely popular among the people living in these two communities.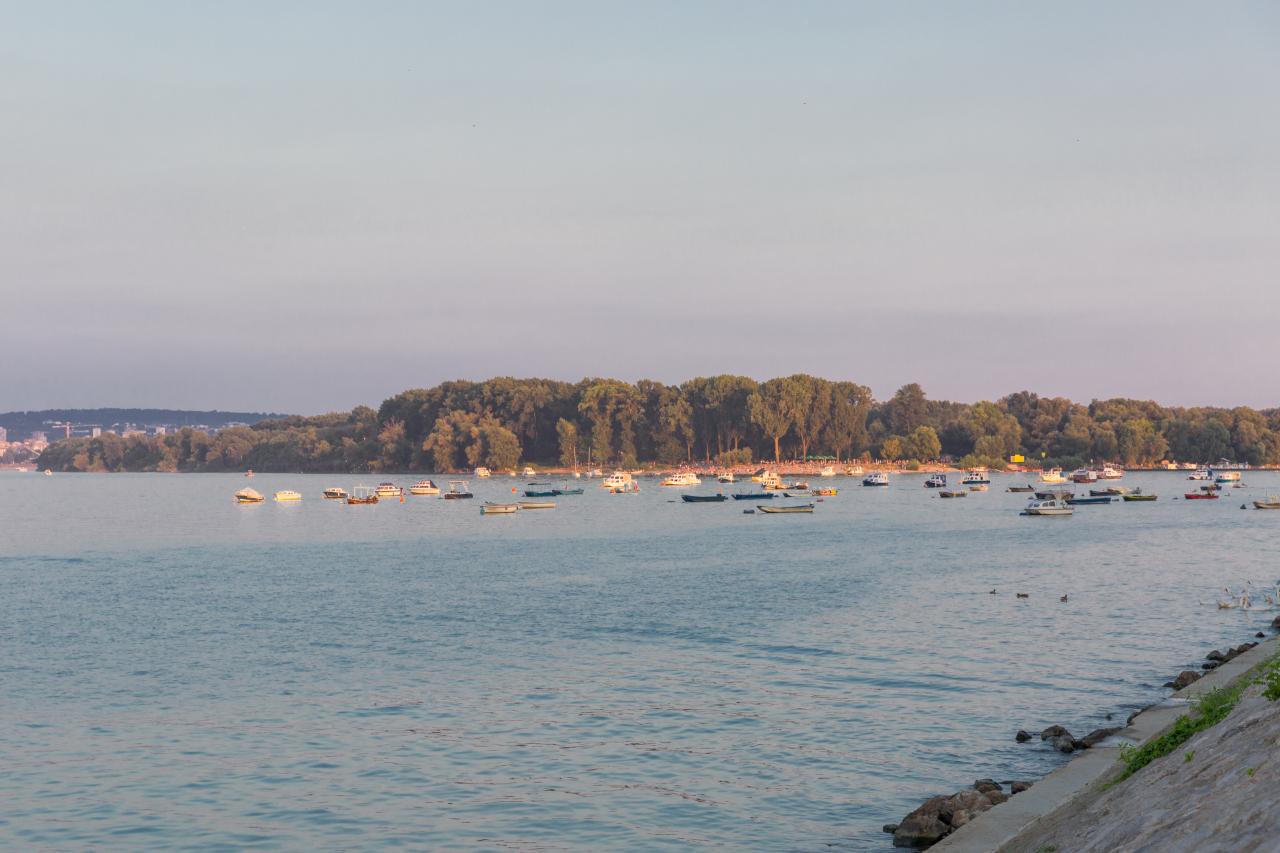 Foto: Pavle Kaplanec
Up until the beginning of the 21. century the beach was only reachable by boat, until the Serbian army began to traditionally every summer lay down a pontoon bridge which leads directly to the beach. The only year when this wasn't done was 2006 when Belgrade suffered heavy flooding from its two rivers which almost completely ruined the beach's infrastructure. However, even without the pontoon people visited the beach using boats. Already in 2007 Lido was renewed and the bridge laid down again. During the renovation many improvements were made, most significantly the addition of a lifeguard station on the beach which previously hadn't existed, as well as a police patrol and an ambulance boat.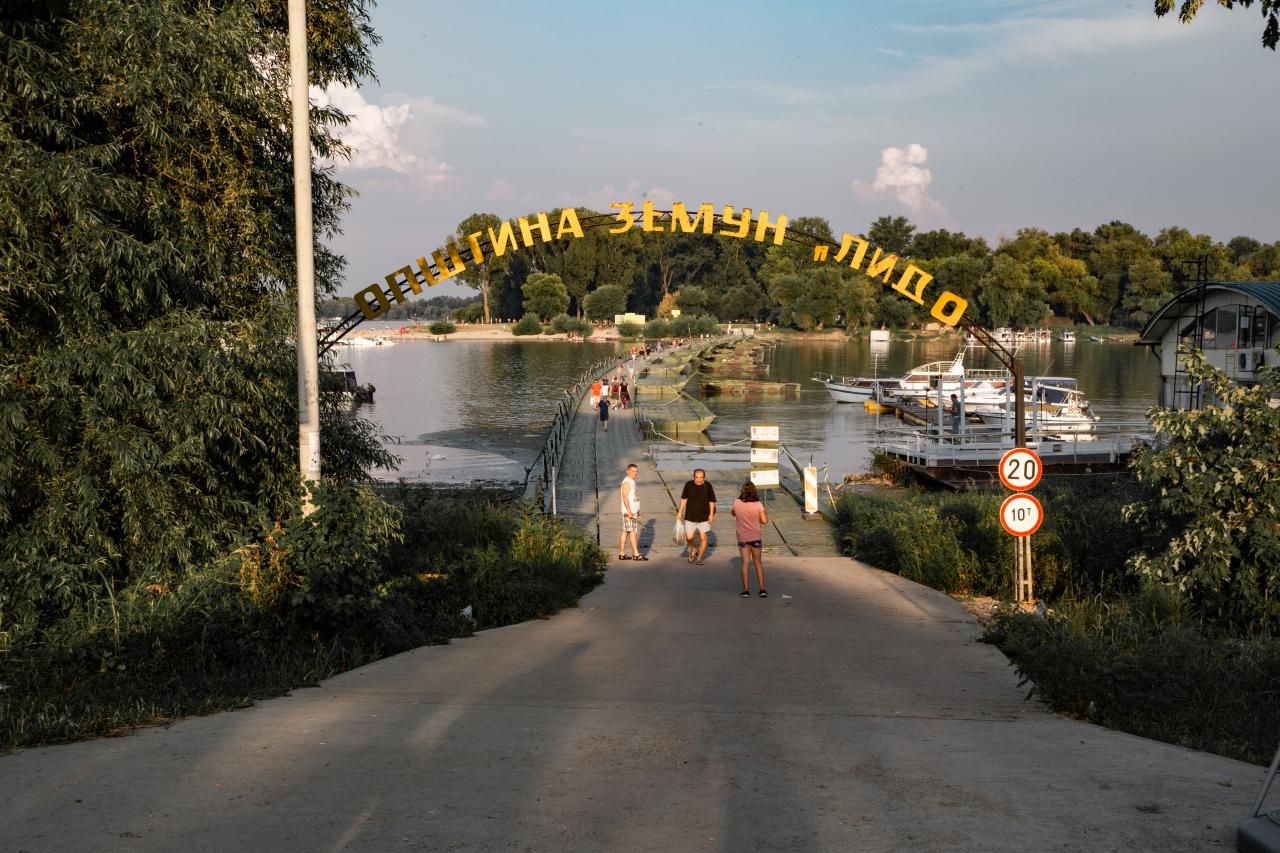 Foto: Milena Arsenić
Lido is under state protection as a national good since 2005. Thanks to its developed vegetation and water areas, as well as a relative absence of the influence of man, a large number of bird and fish species nest here.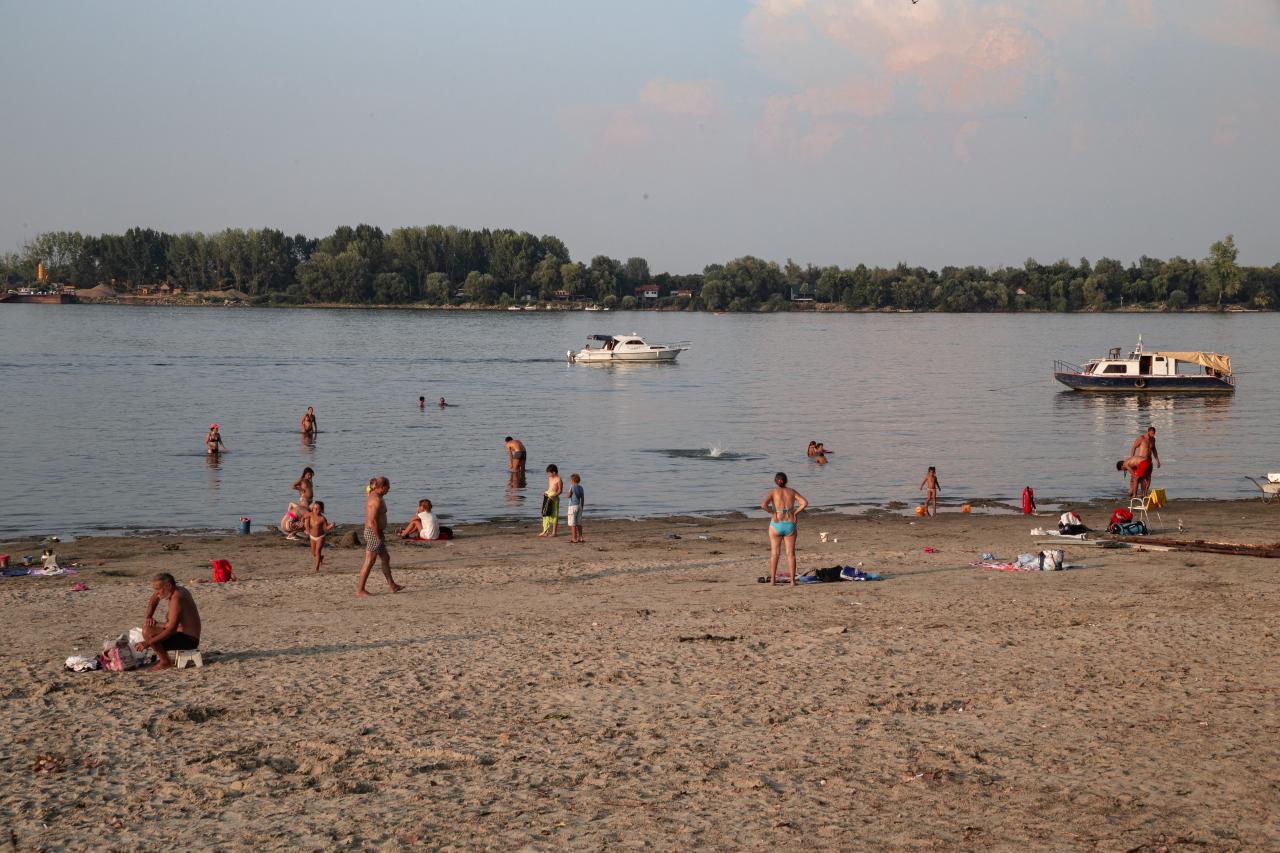 Foto: Milena Arsenić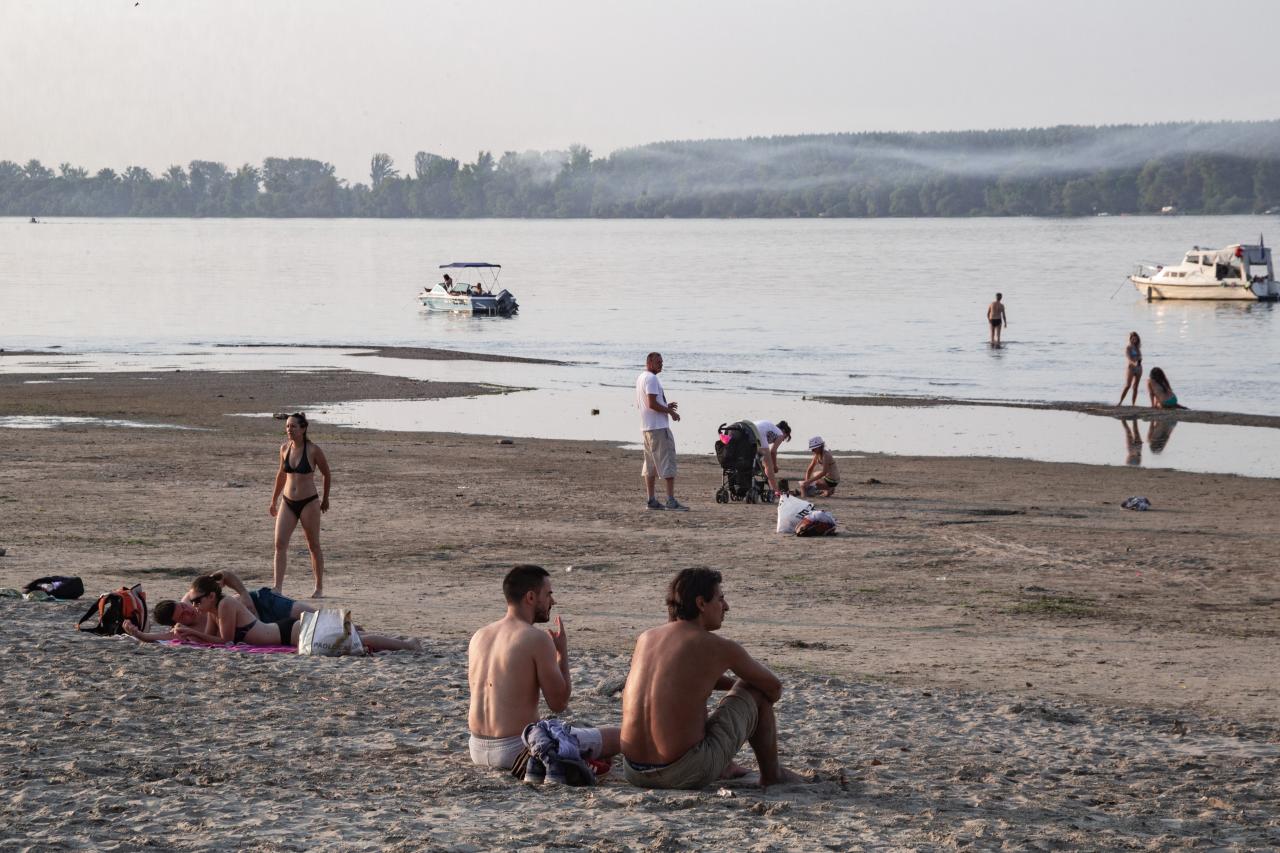 Foto: Milena Arsenić