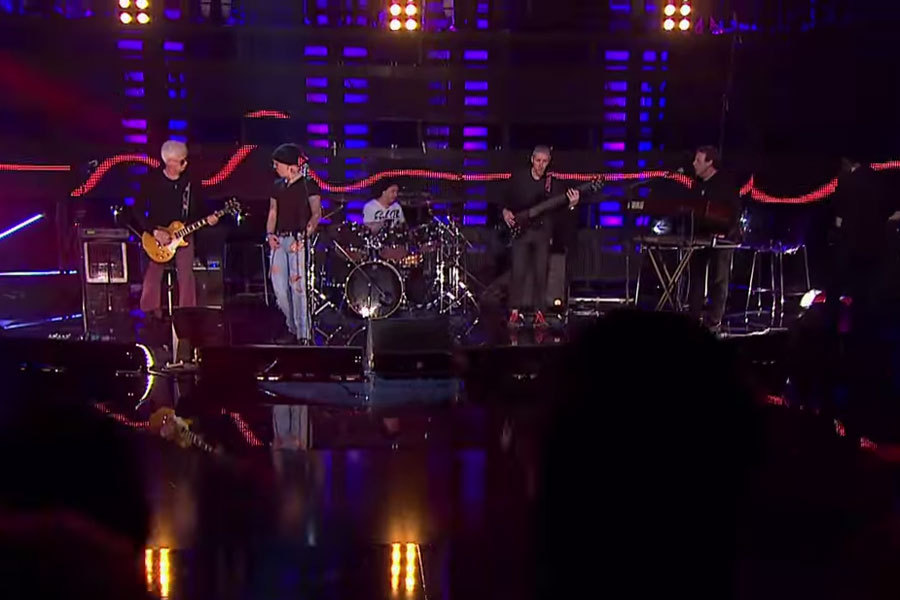 Photo: Youtube screenshot / RTS
Generation 5
Beloved for decades and often in the top of music lists, favorite of young and less young. No you're not wrong – we're talking about "Generacija 5".
Officially founded in the middle of 1977 in Belgrade, this group opened a whole new world in music. Popularizing the mixture of rock and hard rock to the public, Generacija 5 quickly gained an army of fan in a very short time. In an interview with Sanja Ilic, a legendary composer and brother to Dragan Ilic, one of the band members, we found out how this band got its name. It was precisely Sanja who christened it. He told us: "When my brother started the band, he had problems thinking of a name for it. This was at a time when I was working with computers just when they were starting to take their place in industry, business, everything." A news article in the then popular computer magazine "Informatika" gave Sanja Ilic his inspiration: "It said that fifth generation computers were emerging. As kids they were very trendy and I thought that they would play something new and modern, so I told my brother they could be called 'Generacija 5' and that was that."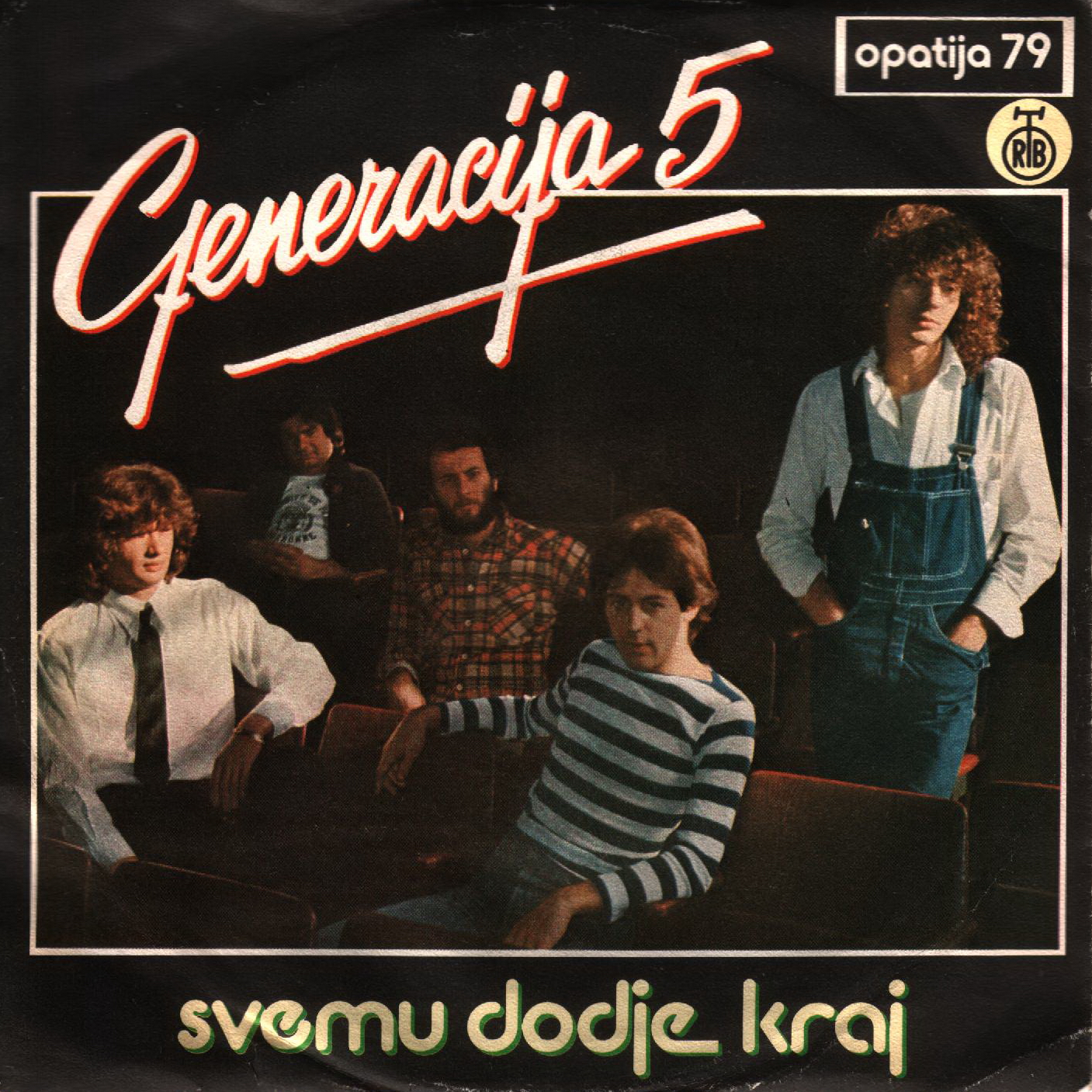 They went on to conquer the scene. After their first important appearance in the festival in Opatija in 1979 when they received an award for best use of folklore motifs, their career swiftly set off towards stardom.
For their first songs from 1978 and 1979 the band played hard rock with jazz rock influences. When Goran Milosevic (brother to famous Sladjana Milosevic) joined the band as their new vocalist, they gradually turned to more commercial sounds. Either way, people were enthused by their skill at transferring emotions to their audience. Every tone that they used to bring life to their emotions over and over was experienced by their audience along with them. Thousands of fans sang their hits off the top of their lungs in unison, first love bloomed and sparks flew with the sounds of "Ritam tvoga dodira" and "Ti i ja", while no parting could pass without "Ti samo budi dovoljno daleko" 
This hits are still in the playlists of many faithful listeners but also their kids and the younger generations. They seem to be there to stay, living on through their hits even after they retire from the scene. We were witness to this once already when this famous rock group made a long break from the scene between 1982 and 1992 and then again between 2006 and 2016. Every time they came back they were greeted by their fans like they'd never left. They always made a big entrance back into the scene – 'the strongest always remain'. 
Their first album "Generacija 5" came out in 1980 and the second "Dubler", about two years later. THeir music was used in the movie "Doslo doba da se ljubav proba" by Zoran Calic from 1980.
During their lengthy break, their keyboard player Dragan Ilic remained active. He worked at PGP RTB and cooperated with famous musicians such as Zeljko Bebek and Sladjana Milosevic. He composed the song "Za milion godina" in the YU Rock misija and won multiple music awards. Milosevic was a part of the group Mama Co Co for a while, Jovanovic worked as a studio musician and Petrovic and Djordjevic moved away to USA.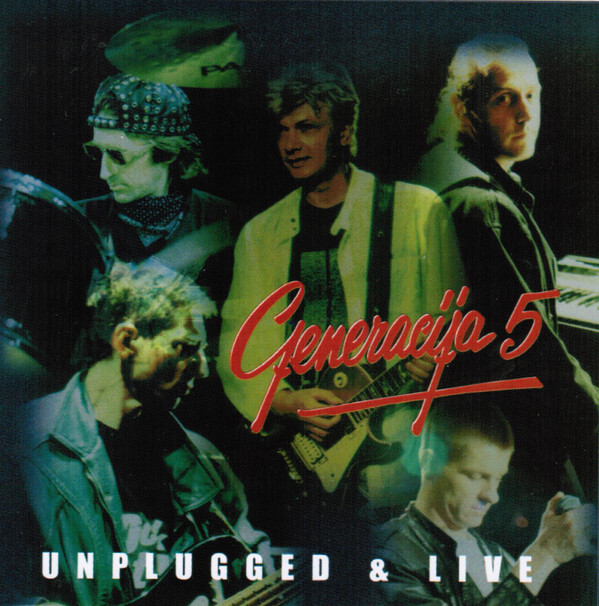 The current ensemble of Generacija 5 includes Dejan Najdanovic, Dragan Jovanovic, Milos Stojisavljevic, Dragan Ilic and Milos Bajat. The original lineup consisted of Dragoljub Ilic on the keyboard, Boban Djordjevic on the drums, Jovan Rasic as the vocalist, Dragan Jovanovic Krle as the guitarist and Dusan Petrovic on the bass. Of course, we can't write off any of those big names of original members who made Generacija 5 great from the start.