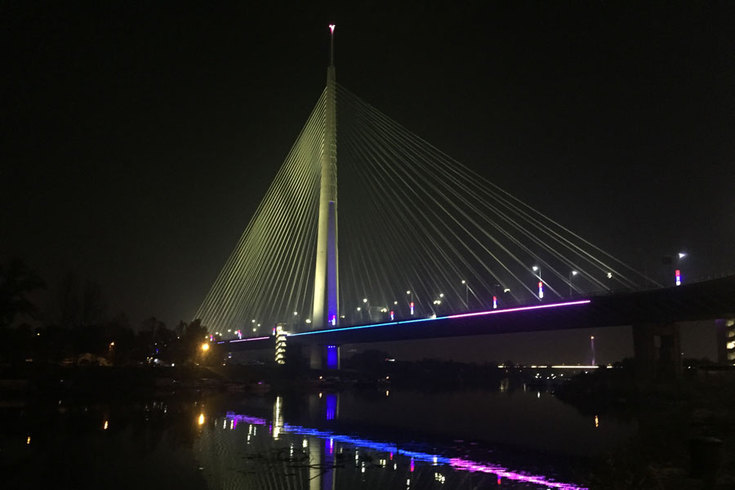 Photo: Nikolina Radovanovic
The bridge across Ada is the largest hanging bridge in the world supported by only one pylon.
It is the third bridge in the world in terms of cable length, behind two bridges in Russia. The total length of the cables hang on the pylon is around 1000km.