Botanical Garden Jevremovac
Look at map
( 43 Takovska street )
Botanical Gardens has the status of a class-two natural monument and is protected as a cultural asset. Together with the Institute of Botany it makes up the educational unit of Biology University of Belgrade.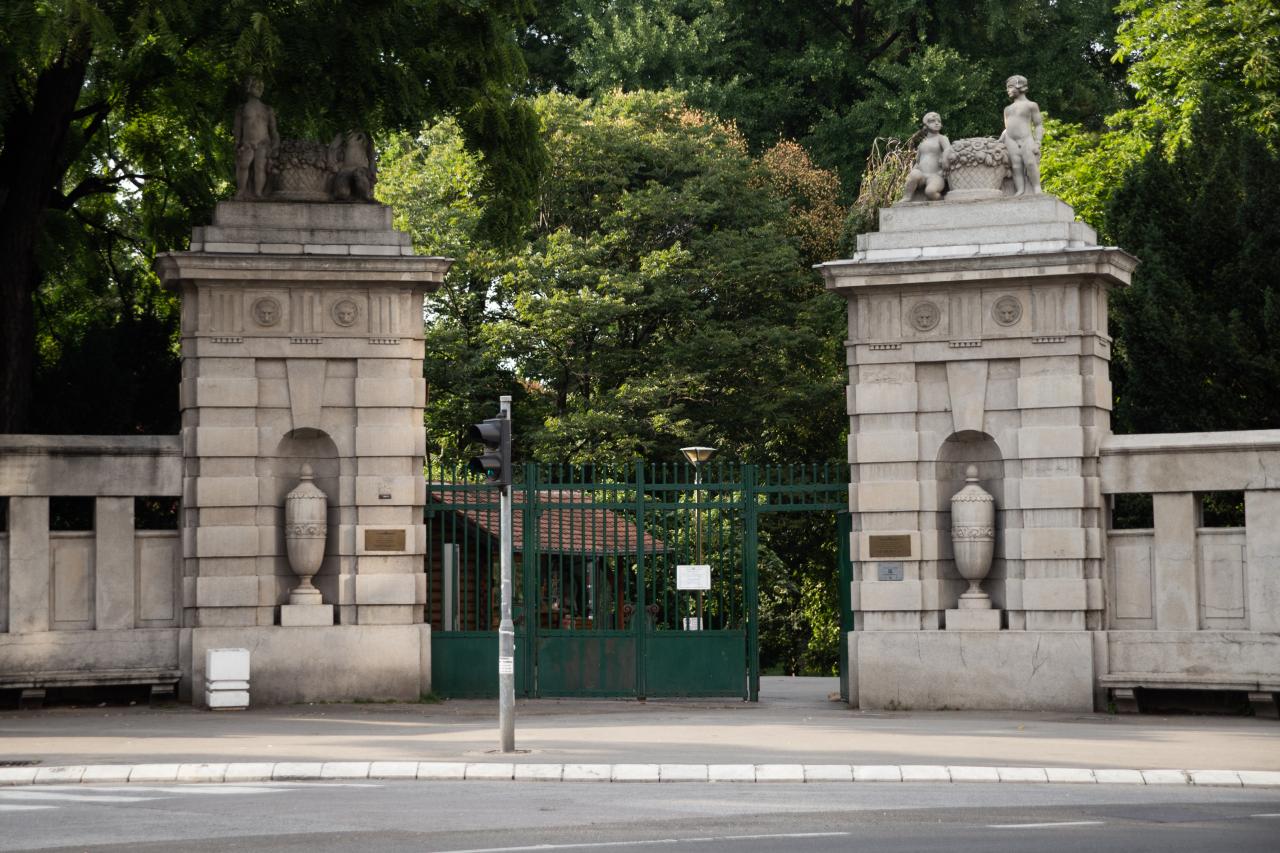 Foto: Milena Arsenić
Garden extends across 4.8183 ha and has about a thousand plant species along with its conservatory of 500 square meters, which was built in 1892, Institute of Botany and its extremely valuable herbarium and library, which contains over 13 thousand worth of units. It is located in the very center of Belgrade, surrounded by major roads that connect to the main railway station and the Danube, large Takovska street, Knez Milos Cvijiceva , Duro Jakoviča and Republic Square and Blvd.
The Botanical Garden "Jevremovac" was created in 1855. Since 1889 it has been located on the property of King Milan Obrenovic which he gifted to the Grand school under the condition that it always serves the educational goals, and to create the botanical garden and call it "Jevremovac".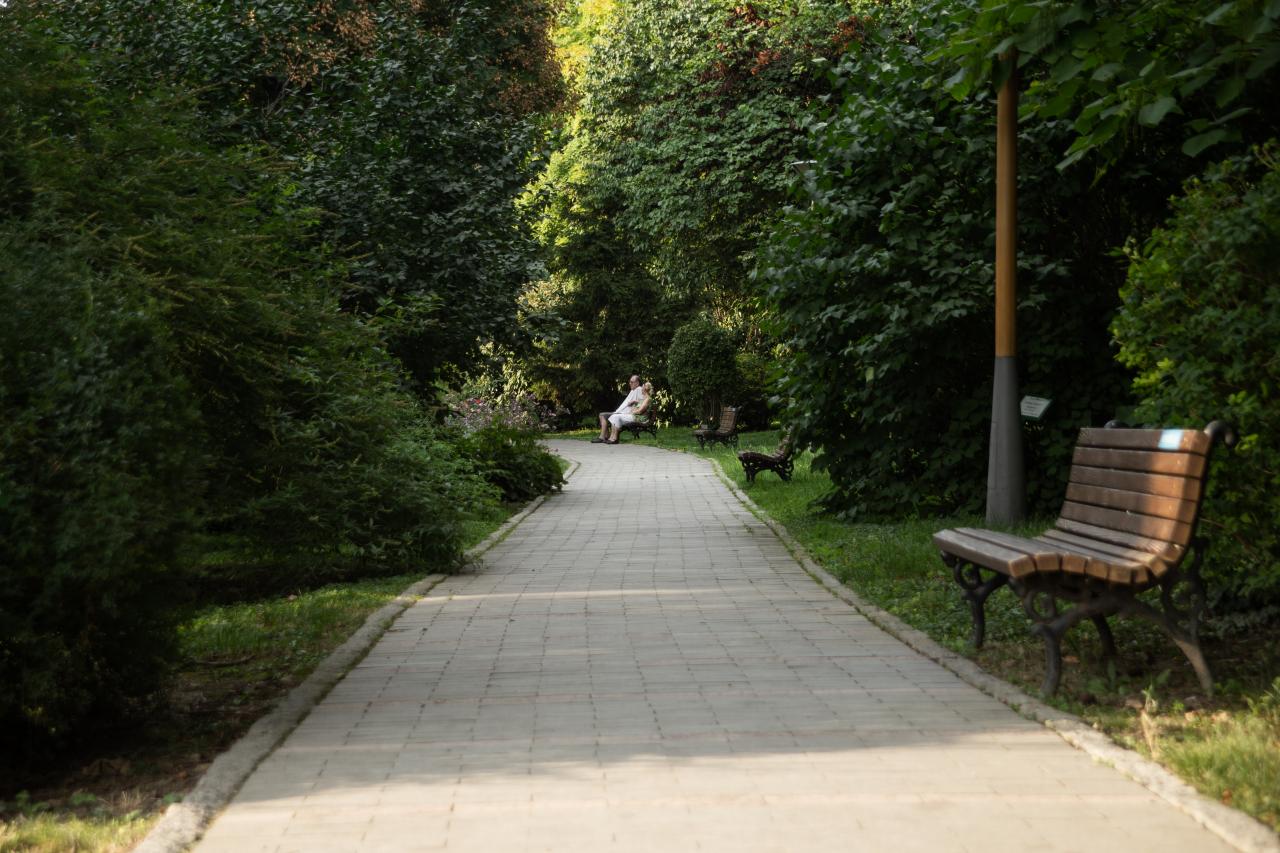 Foto: Milena Arsenić
Preparations began in 1890 at Palilula. The first botanical garden had been founded in 1855 in the courtyard of Princess Ljubica's palace up to in 1874 when, at the request of Joseph Pančić, our well-known naturalist, the area at the end of Danube street was set aside for a new botanical garden, which, however, was destroyed in the 1888 flooding of the Danube. Then King Milan gave his estate to Palilula city for construction of the botanical gardens , provided that it bears the name "Jevremovac " as a memorial to his grandfather Jevrem T. Obrenovic, who was known as a great lover of Education.
The greenhouse of 500 square meters was built in 1892 and consists of two wings that are connected by a central dome. In building the greenhouse parts were brought in from Drezden. Upon its completion at the time the it was considered the most beautiful conservatory in the Balkans.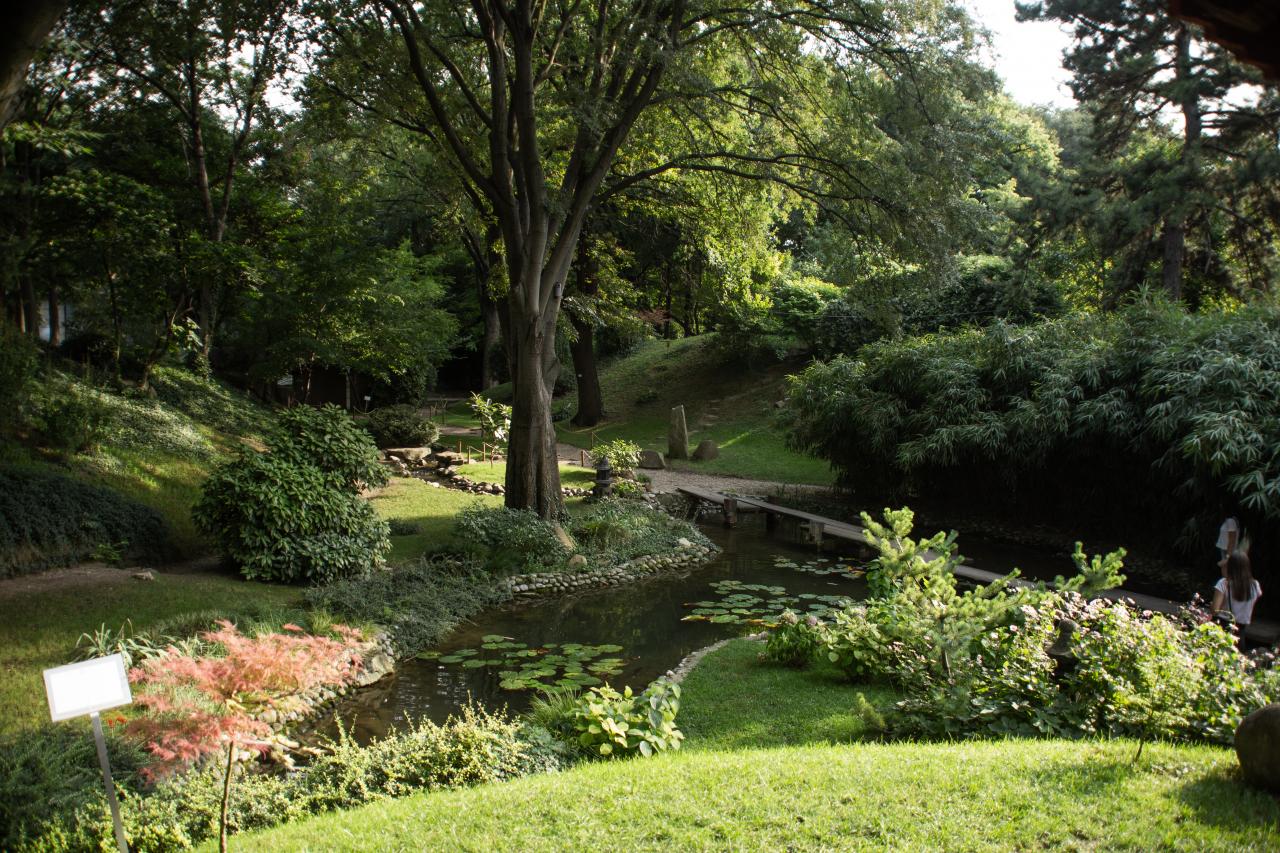 Foto: Milena Arsenić
In 1995 the Botanical Garden "Jevremovac ", by Decree of the Government of Serbia, becomes a protected natural monument of great significance on the proposal of the Institute for Nature Protection of Serbia in 1994. On 18th May 2004 a Japanese Garden also opened with a collection of Far East Flora , whose authors are Professor and Ver . Mihailo Grbic, landscape architects.
Foto: Milena Arsenić