Palace of Princess Ljubica
Look at map
(8 Sima Markovic street)
The building is located on the corner of the streets Sima Markovic and Kralja Petra, in one of the oldest parts of Belgrade. The old prince's palace sprawled across from the Cathedral of the Patriarchate all the way to the garden of today's Princess Ljubica palace and the prince used to reside there up to 1829. However, after receiving the edict in 1830 there was a need to demonstrate that the economic power has grown and strengthened the rule of Milos Obrenovic , so the prince decided to build a new residence , larger and more representative of the new economy.
The construction was carried out under the supervision of one of Serbian pioneers of architecture, Haji Nikola Zivkovic and lasted from 1829 to 1830, with a twofold original purpose: to serve as a place of residence for Princess Ljubica and her sons Milan and Mihailo and at the same time as a palace for the prince's own residence . This was the first project that was conducted by Zivkovic for the prince and resulted in his being in charge of all later construction projects that Obrenovic sponsored in his first reign .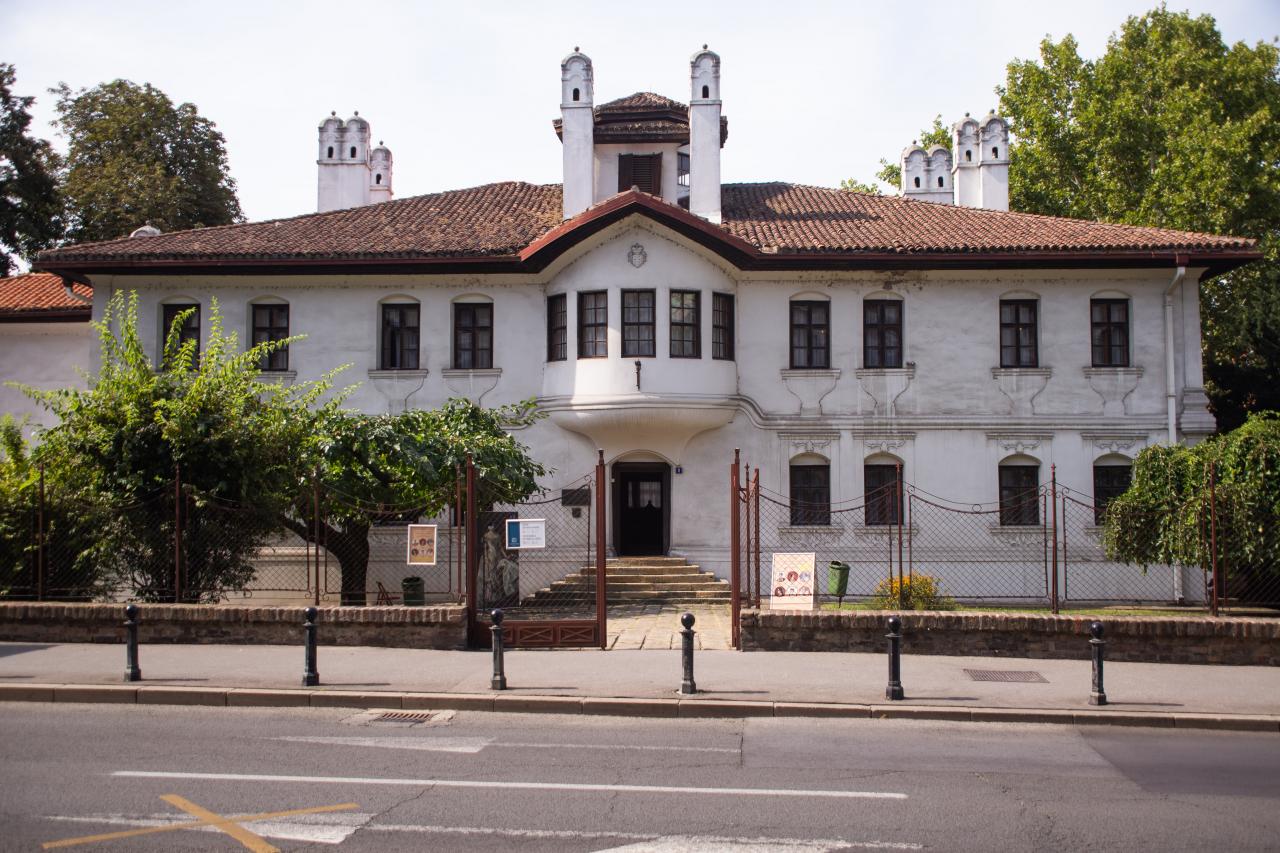 Foto: Milena Arsenić
Princess Ljubica's residence was located in the area in the center of a large garden, surrounded by a large wall and then surrounded by greenery. It had a private outdoor courtyard with an entrance through the vehicle gate and a large indoor garden, which extended to Kosančićev wreath.
Princess Ljubica was a modest woman but still wanted to regulate court life in the tradition of high society. There is an example in the preserved correspondence between her and the prince where princess Ljubica asks there to be "red socks purchased for all ministers of the court". Since shortly after the princess wrote a letter that she can serve herself, it can be concluded that the answer to this was negative.
During the first reign of Obrenovic the national treasury was also located here, along with the Knjazevska regency which was held here. The prince lived here until in 1842. Later, the Lyceum was located here, and then First Belgrade Gymnasium, followed by the appellate court of cassation. Then, from 1912, the museum for the education of hearing impaired children followed by the Museum of Contemporary art in 1929, and the Church Museum 1941. Later, in 1945 up to 1947 located here was the set of Patriarchy and then the Republic Institute for Protection of Cultural Heritage . Between 1971 and 1979 restoration work was carried out where the object was repaired and the facade and interiors restored. Then the residence was adapted as a representative museum exhibition while in 1979 it was declared a cultural monument.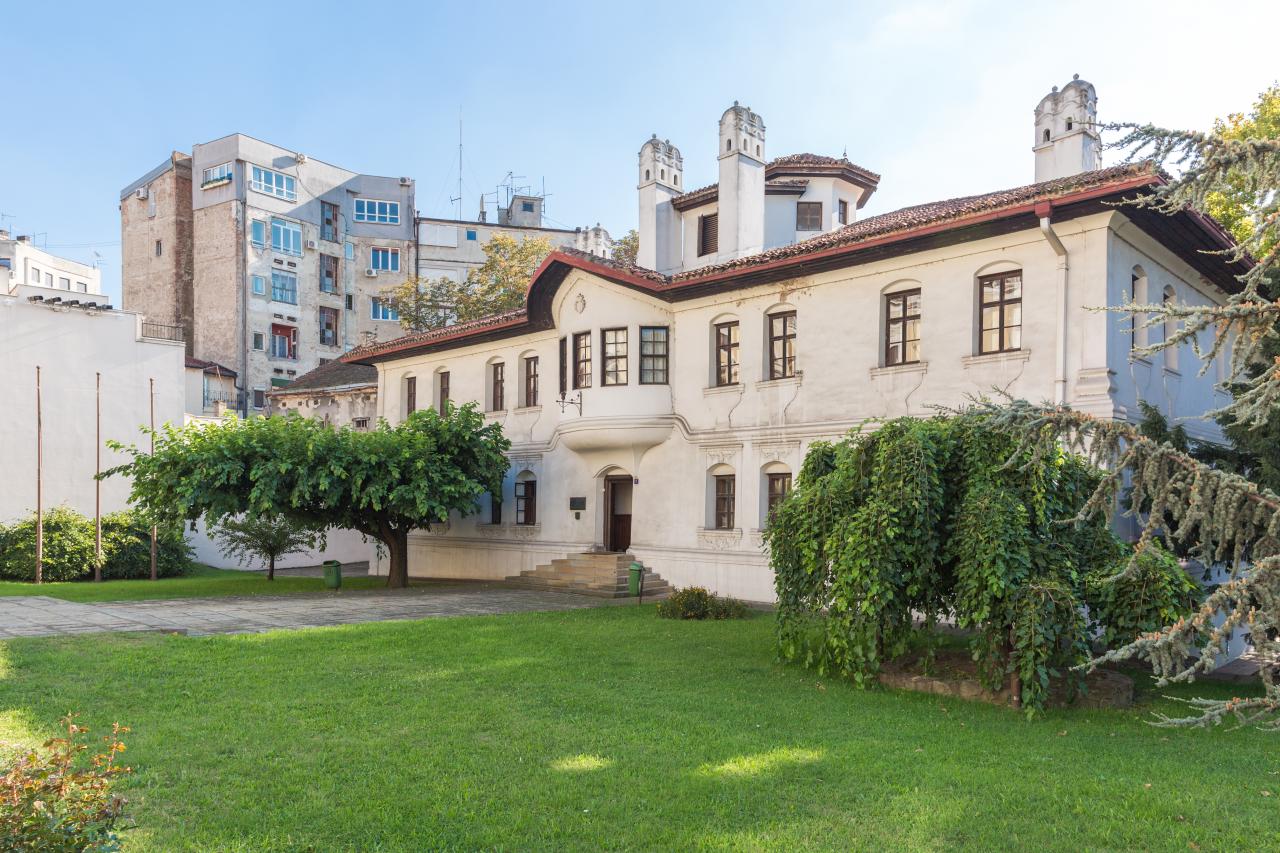 Foto: Pavle Kaplanec